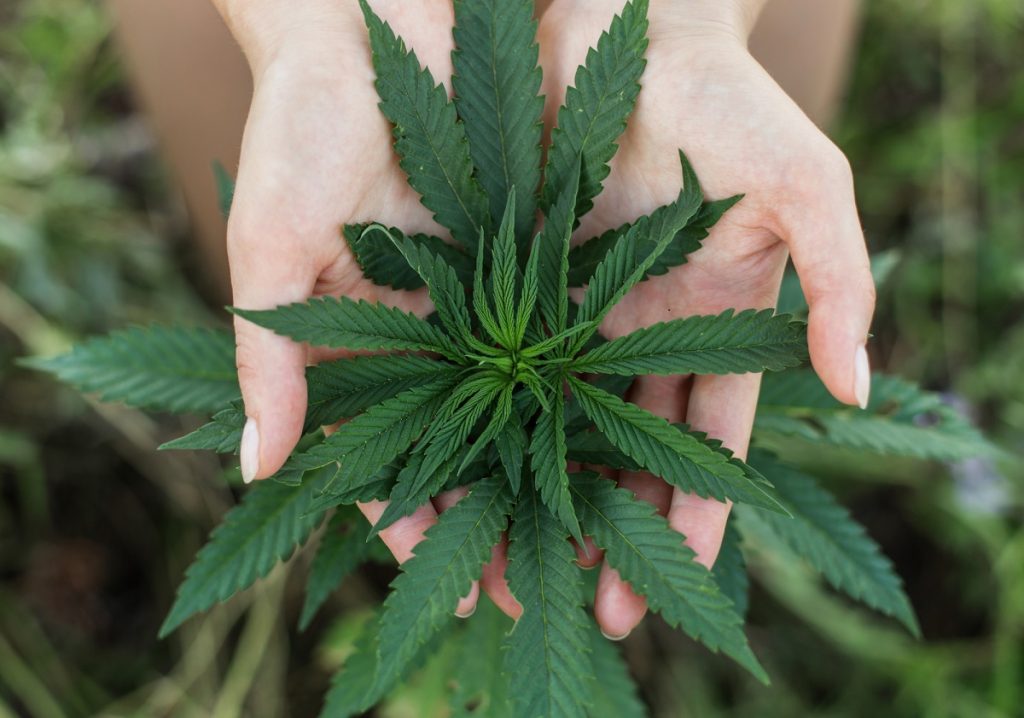 An Israeli startup that uses a cannabis ingredient to treat women's health issues is to be sold for $28 million.
Zigi Carmel Initiatives & Investments Ltd has developed a capsule containing low concentrations of CBD oil (cannabidiol), which are heated in a device to treat ovarian cysts and other chronic issues related to the female reproductive system.
The company behind the EZ-G device will be acquired by Israeli software company BYND Cannasoft Enterprises Inc. which plans to market it to both businesses and customers. 
"The demand for a unique device combined with software, such as the EZ-G device, stems from the increasing occurrence of chronic conditions and the rising adoption of self-health management," said Yftah Ben Yaackov, CEO and a Director of BYND.
"Using a device at home is a very cost-effective treatment, and it opens up a vast channel for millions of women.
"We hope to use the knowledge we have gained in the medical cannabis field to significantly improve the quality of life of women suffering from symptoms such as those mentioned above."
Numerous studies have shown that CBD oil can treat vaginal issues, and interact with the body's receptors to create health benefits that make sex more approachable and pleasurable for women.
BYND is an Israeli software company with 20 years of experience in customer-relationship management (CRM), which companies use to manage interactions with customers and potential customers. It provides CRM software that optimizes the day-to-day functions (sales management, workforce management, etc) of over 400 organizations worldwide, including Israel's nuclear research center Soreq, and leading Israeli insurance company Harel.
In recent years, the company has developed CRM software for the field of medicinal cannabis and is in the process of acquiring a license to grow medical cannabis in Israel.
Related posts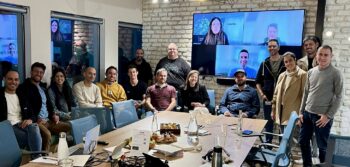 Amid War, Program Helps Open US Doors For 10 Israeli Startups
December 06, 2023