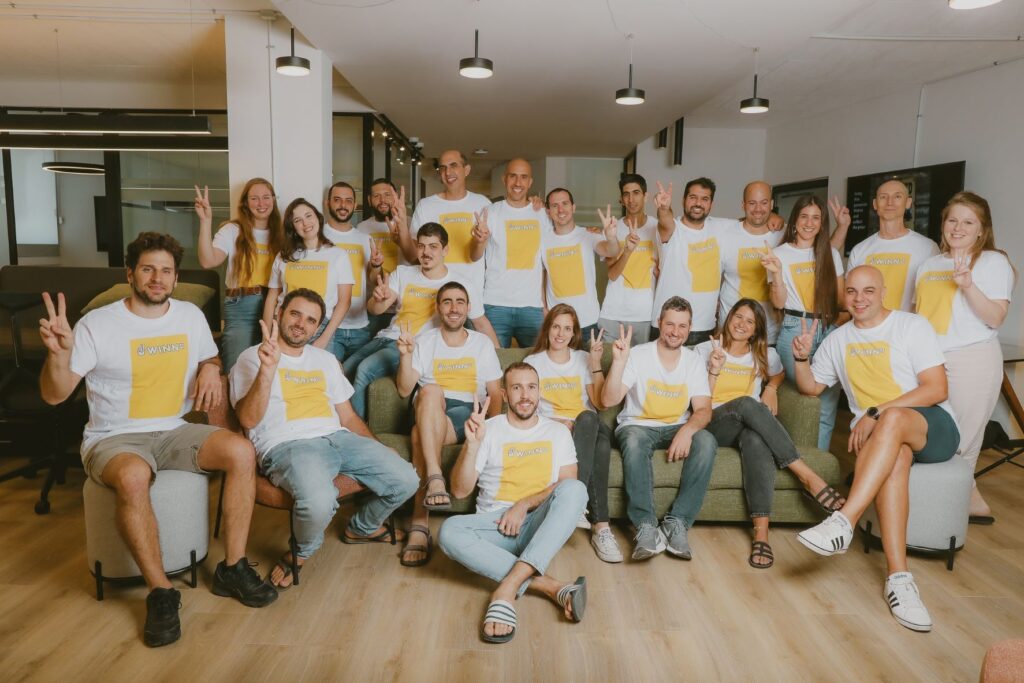 A new Israeli startup that monitors calls made by sales staff and automatically updates their records has raised $17 million in seed funding.
Winn.AI is a real-time AI assistant that helps salespeople focus their attention entirely on the customer. It helps sales teams win more deals with less hassle using real-time tracking, capturing and CRM (Customer Relationship Management) updating features, which companies use to manage interactions with customers and potential customers. The startup has just emerged from stealth, no longer operating out of the public eye.
The AI does this by monitoring, interpreting and documenting sales calls, capturing key data so salespeople won't need to take notes or manually update their CRM. The Winn.AI real-time assistant is available for early access and is expected to launch in 2023.
Salespeople normally need to juggle a multitude of tasks during sales calls: following a precise playbook (strategies sales teams use during different stages of the selling process), capturing responses, building rapport, and updating the CRM. For the account executives making the calls, some of these bureaucratic requirements quickly become tedious and overwhelming.
"This seed round will allow us to continue improving our deep technology while accelerating our sales and marketing efforts," said CEO and Co-founder of Winn.AI, Eldad Postan-Koren.
"I have learned first-hand the challenges of leading a sales team. I'd write a playbook but then be forced to chase my team to use it.
"I wanted to build a tool to cut out the hassle and help salespeople and their leaders win more." 
Hagi Schwartz, Managing Director at Insight Partners, one of the startup's investors, said: "Winn.AI's innovative and intuitive technology has identified a solution that addresses the pain points of busy work.
"By allowing salespeople to focus on making the sale, Winn.AI enables organizations to improve performance and increase the quota."
Winn.AI was founded in 2021, and has raised seed funding from global software investor Insight Partners and Israeli venture capital firm S-Capital.
Related posts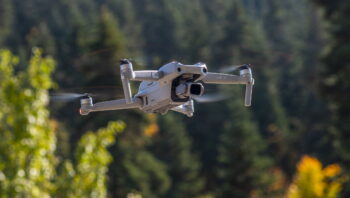 Israeli Startups Create Powerful Drone-Detecting Software
September 28, 2023