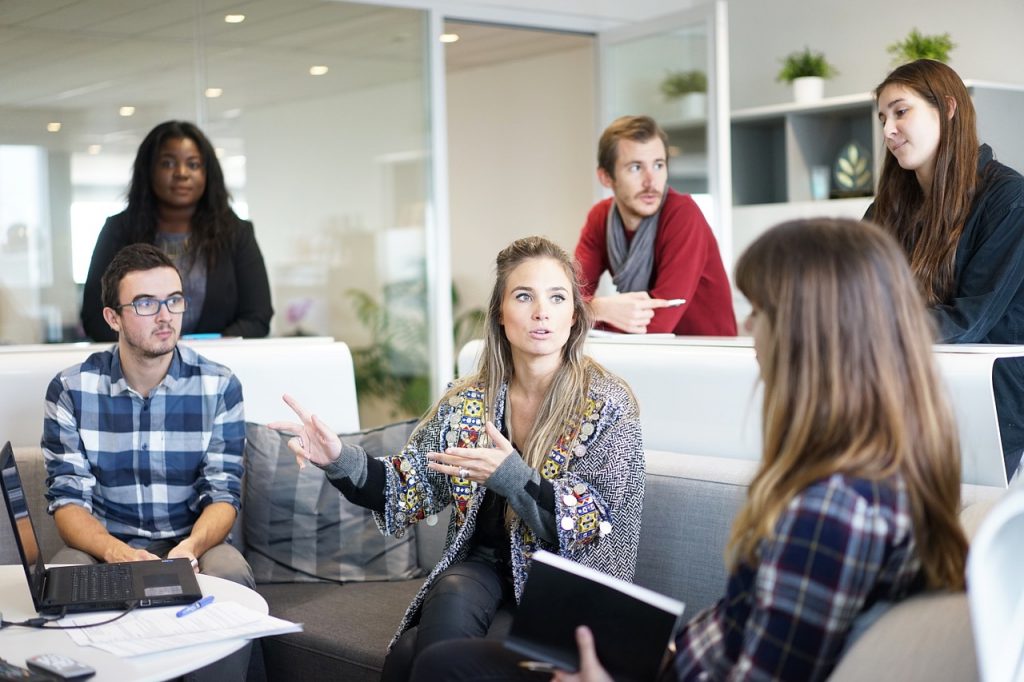 LinkedIn has identified the top 15 companies in Israel for 2022, based on their recruitment activity.
They were assessed for employee growth, jobseeker interest, member engagement within the company and its employees, and the percentage of employees they'd recruited from LinkedIn's list of top companies globally.
Here are some of the companies that were listed:
Walnut enables sales and marketing teams to create tailored and interactive demonstrations with no coding required. 
Wiz offers a cloud security platform that scans every layer of technology to help development teams quickly detect and eliminate risks. It also helps prioritize the risks and tells developers how to address them.
Remilk uses microbial fermentation to produce cruelty-free milk. Its products have the same taste and proteins as traditional dairy but don't contain any hormones, cholesterol, lactose or antibiotics.
Trigo provides autonomous checkout-free technology for grocery retailers by anonymously tagging shoppers and automatically tracking their product choices.
Sign up for our free weekly newsletter
Subscribe
Indoor Robotics offers an AI-based security solution relying on fully autonomous robot drones. The company's robots conduct indoor security tasks such as monitoring, patrolling, and alerting operators when intruders or security breaches are detected.
Buildots uses AI and wearable 360-degree cameras to improve construction teams' control and on-site visibility. The company's Connected Construction platform provides a complete, direct view of the building environment, with one system for everyone involved.
The other companies listed were Artlist, Compete, Fireblocks, Elementor, CHEQ, Masterschool, Aleph Farms, Lightrun, and Juno Journey.
Employment growth is measured as percentage headcount increase over methodology time frame, which must be a minimum of 15%. Engagement looks at non-employee views and follows of the company's LinkedIn page, as well as how many non-employees are viewing employees at that startup. Job interest counts rate at which people are viewing and applying to jobs at the company, including both paid and unpaid postings.
To be eligible for the list, companies must be seven years old or younger, and have not laid off 20 per cent or more of their workforce over the last year, in addition to other parameters.
LinkedIn has also published the top startups of the US, UK, Australia, and 30 other countries.
Related posts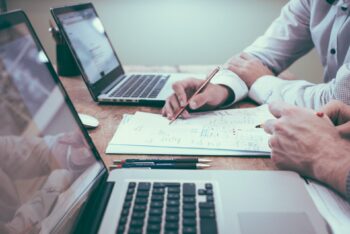 Israel Bolstering Young Startups With Angel Investor Fund
November 30, 2023