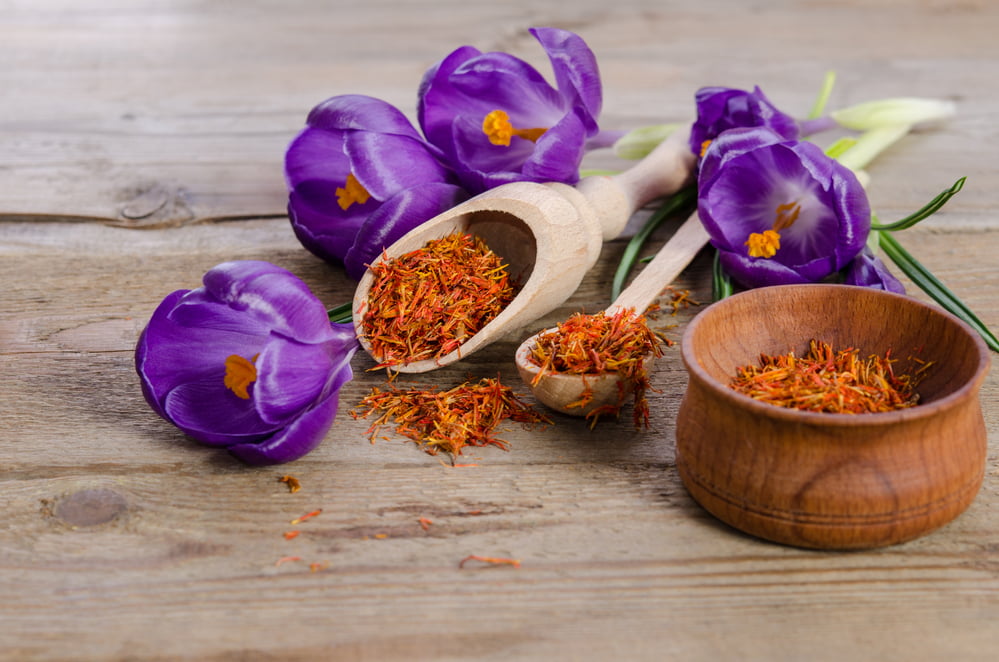 Israeli agri-tech company Saffron-Tech has signed a strategic cooperation agreement with Israeli chef Meir Adoni. The agreement will help expand and develop the market for the famed crimson spice. 
Saffron-Tech has developed a protocol for growing saffron in vertical farming and under controlled conditions, allowing them to save water, land and labor while being able to grow it throughout the entire year.
The market potential of the spice's use in the world is estimated at about $1 billion, according to Fior Markets, an intelligence company that publishes market research reports. It is considered to be the most expensive spice in the world, and can cost over $10,000 per kilo.
The plant blooms just once a year for two weeks, and its pistils (female reproductive part of a flower) must be harvested by hand in the morning right after the flower opens, otherwise the flavor evaporates. For one kilogram of saffron, one needs at least 150,000 flowers. 
As part of the collaboration, the renowned chef Adoni will be involved in the business development of the company's activities and will consider developing and distributing a saffron-based product line. He will also incorporate the spice developed by Saffron-Tech in the dishes he serves in his restaurants in Israel and around the world.
"We have no doubt that the great expertise that chef Adoni brings with him will greatly help to continue to advance in our mission to change the global saffron market," said Tal Wilk-Glazer, CEO of Saffron-Tech.
"Together we can make saffron accessible to the general public, so that every home not only hears about saffron but also falls in love with it," said chef Meir Adoni, who owns several upscale restaurants around the world.
Saffron-Tech was established in 2020 and is headquartered in Bnei Barak. In 2021, it was awarded a NIS $3 million ($930,000) grant from the Israeli Innovation Authority to enable the acceleration of its R&D program using vertical farming technology.
The company is currently in the process of crowdfunding through the Pipelbiz platform.
Related posts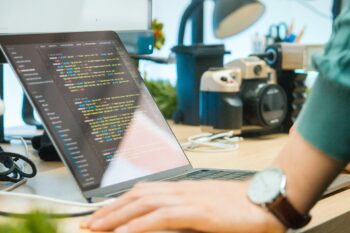 Israel Invests Millions To Help AI Comprehend Hebrew, Arabic
September 21, 2023