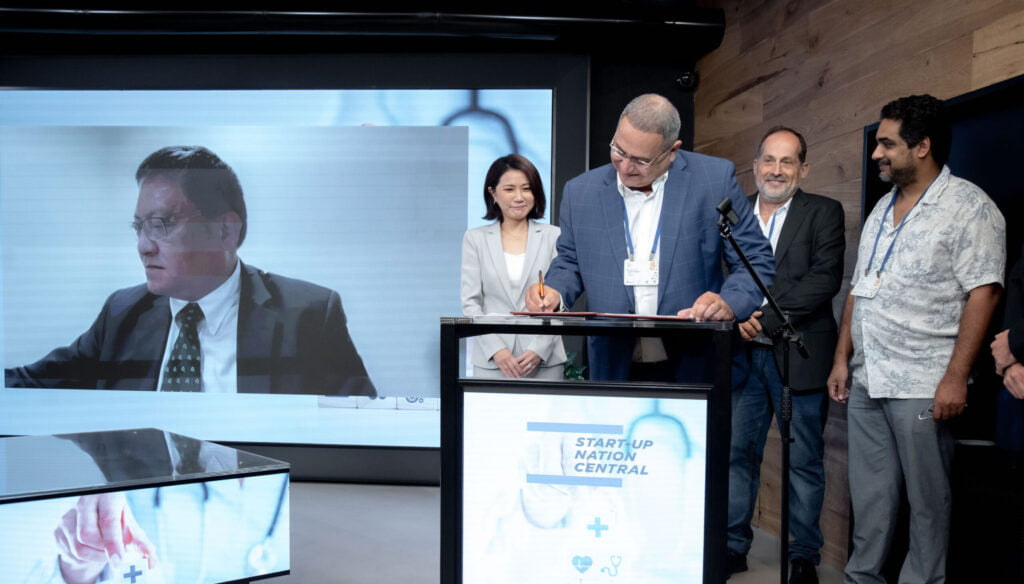 Climate tech company Airovation Technologies will start utilizing its air-purifying technologies for products in Taiwan and Greater China, thanks to a new partnership with the multinational computer, phone and electronics company ASUSTek Computer Inc. The company will use Airovation's tech to develop, manufacture and sell joint products and solutions. 
Airovation has developed two indoor air purifying technologies: The "Air-O", which treats carbon dioxide (CO2), volatile organic compounds (harmful gases emitted from various products), airborne viruses and bacteria, and the "Airosphera", which uses sensors to measure and reflect environmental conditions for infants as well as their own vitals, and treat the air around them.
Clinical trials have shown that CO2 accumulation while sleeping causes decreased cognitive performance the next day. Airovation aims to combat this with its two devices.
Under the new partnership, both companies will cooperate to further develop the two products, as well as create joint products.
"This landmark partnership empowers Airovation Technologies to take tremendous steps toward our goal of igniting a cleantech revolution — a movement that stands poised to benefit the environment, productivity and wellbeing of countless individuals not only in Taiwan and Greater China, but across the globe," said Marat Maayan, Founder & CEO at Airovation Technologies.
"We are gratified to be working alongside industry leaders such as ASUS as we continue to commercialize our technology and further the indoor air quality (IAQ) solutions market."
In addition to developing indoor air purification products, Airovation has created an industrial-scale, carbon-capture mineralizing technology, which transforms carbon dioxide emissions into minerals and products that can be used in various industries.
Airovation was founded in 2013, and is based in Ness Ziona. Its technology is based on more than 10 years of R&D at the Hebrew University of Jerusalem.
It has raised a total of $19 million, and has most recently taken part in InnoVEX, the annual Asian Innovation Conference for startups, and was part of the corporate accelerator IP2 Launchpad program, which helps Israeli companies connect with Taiwan's ecosystem through exposure and provides a center to launch their activities.
Related posts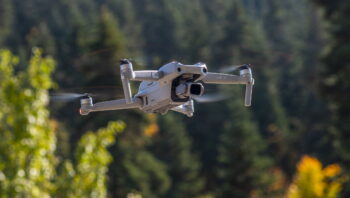 Israeli Startups Create Powerful Drone-Detecting Software
September 28, 2023