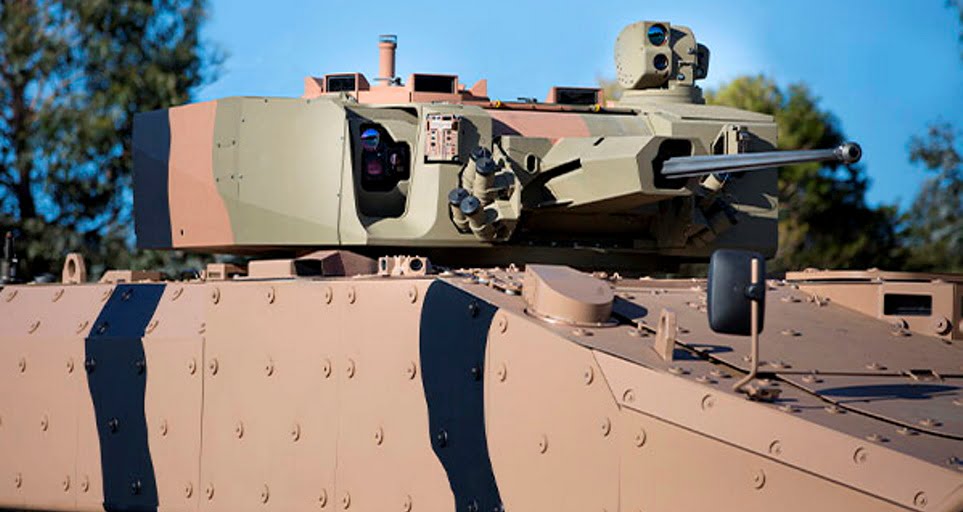 Israel defense company Elbit today announced an $80 million contact to supply unmanned turrets for armored fighting vehicles (AFVs).
It said an an Asian-Pacific country was buying the hardware, but did not say which one.
Unmanned turrets protect the crew of an AFV – such as a tank, armored car, infantry fighting vehicle or armored personnel carrier – in the event of an enemy attack.
The Haifa-based company says it will supply 30mm-gun unmanned light turrets over the next three years.
They integrate sensors and display systems for enhanced situational awareness, target acquisition capabilities, fire control systems and various weapon systems.
The technology will allow for a "significant mission performance upgrade," Elbit said.
Yehuda (Udi) Vered, General Manager of Elbit Systems Land, said: "I believe that Elbit Systems is uniquely positioned to address the renewed and growing demand by militaries around the globe to improve the operational capabilities of their armored platforms, due to our ability to provide comprehensive integrated solutions."
Related posts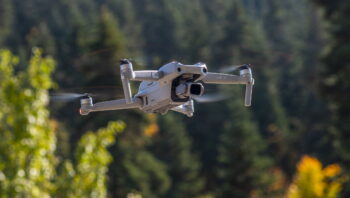 Israeli Startups Create Powerful Drone-Detecting Software
September 28, 2023