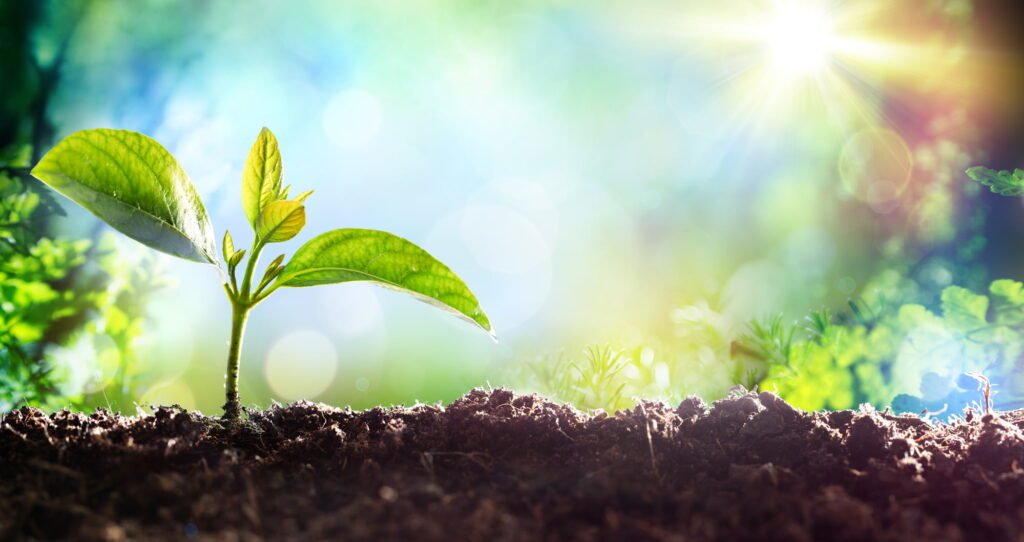 Israel today has almost 700 startups tackling the world's climate issues, says a new report.
Together they attracted almost $1.5 billion of investment in the first half of this year. That compares with $5.2 billion in the whole of 2018 to 2021, according to PLANETech, a non-profit climate tech innovation community.
One out of every seven startups (14 per cent) established in 2021 was from the climate tech field, a significant increase from nine per cent the previous year.
The report found that Israel has 694 climate tech startups, an increase of 57 on the previous year. The companies come from various sectors, including energy, food, agriculture, water, and more.
The absolute number of new climate tech startups in 2021 also increased compared to the previous year, contrary to the general trend in high-tech where the number of new startups is decreasing every year.
"The report we published shows that Israeli climate tech investment growth is faster as compared to global growth, and of Israeli hi-tech," said Uriel Klar, Director of PLANETech.
"Data from the report validates the reality we see on the ground, there is a shift of founders and investments from the classic hi-tech domains to climate tech, a trend we expect to continue to grow in the coming year.
Next week we are leading the first global climate tech conference in Israel, and one of the first in the world, that will advance our goal – connecting Israeli tech to climate."
PLANETech is a nonprofit climate tech innovation community, a joint venture of the Israel Innovation Institute and Consensus Business Group, a UK based investment group which invested over $700M in Israeli high-tech.
The 2022 PLANETech Conference will be held on September 21st, in Tel Aviv. It will include 1,500 participants, an exhibition of 100 startups, and experts and investors from Israel and from abroad.
Related posts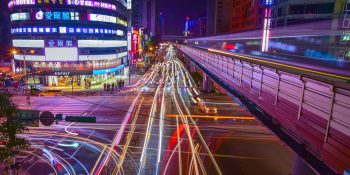 Cyber Startup Chosen To Secure Upcoming Tel Aviv Light Rail Line 
November 29, 2023