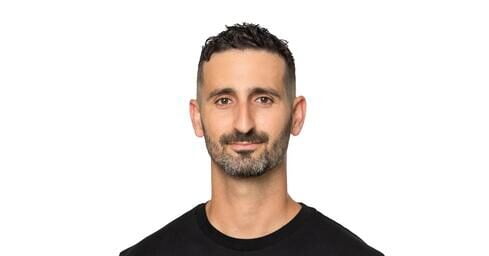 Former Android and Facebook mobile executive Jonathan Matus unveiled Fairmatic, a new fleet insurance company that focuses on improving road safety and enabling savings. The company also announced that it has raised $42 million in a Series A funding round.
Fairmatic uses data and AI to create a more personalized insurance option that incentivizes safety with savings. The company has already tested its model with tens of thousands of paying drivers.
"Fairmatic is introducing an impact-driven alternative to antiquated commercial auto insurance models: one that rewards safety and gives fleets fairness and control over costs," said Jonathan Matus, Founder and CEO.
"Having spent years working on making smartphone technology ubiquitous, I was deeply troubled by its unintended consequence for road safety. Fairmatic's inception is the manifestation of our focus to transform Commercial Auto insurance into a force for good."
Fairmatic's Series A funding round was led by Foundation Capital, along with Aquiline Technology Growth. The company is also backed by Insurtech, fintech and technology industry angel investors, including Yahoo co-founder Jerry Yang.
"Insurance in this segment has been extremely unfair. Now more than ever, with inflation making things worse, fleets need a fair and transparent insurance option," said Matus.
"Safer fleets should pay less because they're less risky, but they end up subsidizing unsafe fleets because existing commercial auto insurers use a catch-all pricing algorithm that fails to account for actual and dynamic risk profiles unique to each fleet."
Fairmatics was founded in 2017, and has been operating in stealth and avoiding the public eye until it closed its Series A funding round. It is currently expanding its global team.
Related posts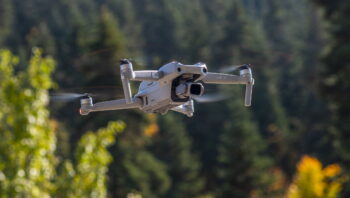 Israeli Startups Create Powerful Drone-Detecting Software
September 28, 2023