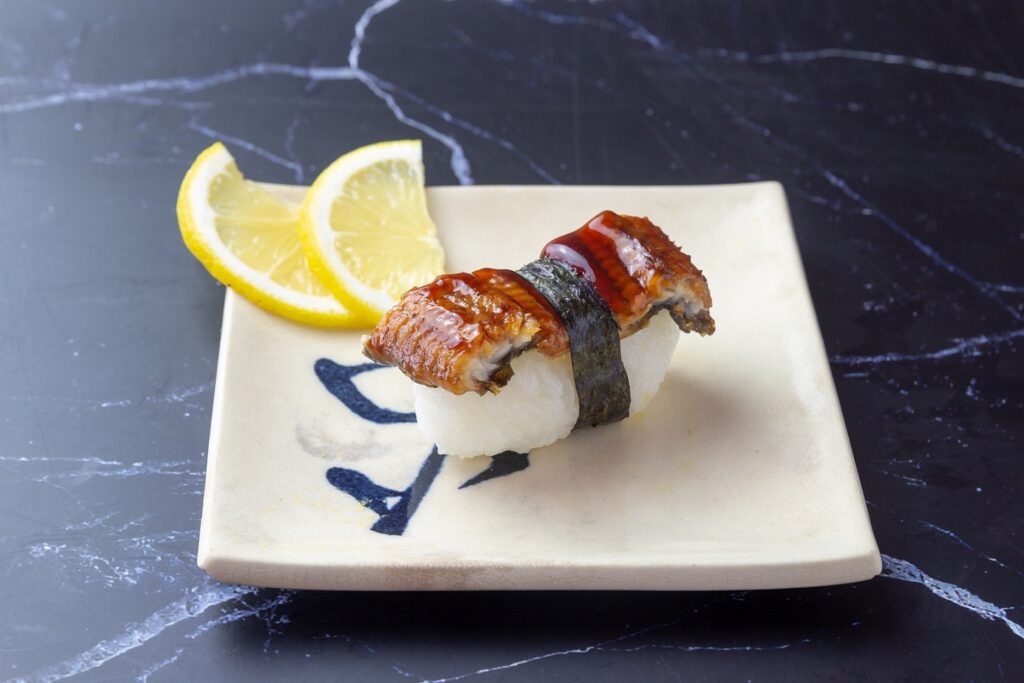 An Israeli company has introduced a novel method to produce eel meat using organoid technology, which does not require the breeding of live eels and reduces costs dramatically.
Ashdod-based Forsea Foods is producing cultured, sustainable seafood and will first target the supply gaps in the eel meat market.
The company says that this technology yields cultured seafood that has the same taste, texture, and nutritional profile as real seafood – but unlike its ocean-caught counterpart, it is free from pollutants such as mercury, industrial chemicals, and microplastics.
Organoids are stem cell-derived, three-dimensional tissue structures. The organoid approach to forming fish tissue involves creating an ideal environment for fish cells to spontaneously form their natural composition of native fat and muscle. They grow as a three-dimensional tissue structure in the same manner they would grow in a living fish.
Forsea is currently focused on cultivating the meat of freshwater eels because they cannot breed in captivity, which makes it very difficult to raise them for food. Eels live most of their lives in sweetwater, and when they are ready to procreate, they swim 6,500 km (4,039 miles) to either of two very specific meeting points: the Sargasso Sea, near the Bermuda Triangle, or off Guam. Once they breed, they die.
"There are multiple benefits to the organoid method of cell cultivating fish," says Roee Nir, CEO and Co-founder of Forsea.
"First, it is a highly scalable platform that bypasses the scaffolding stage and requires fewer bioreactors (vessels used to cultivate cells for cultured meat). This makes the process much simpler and more cost-effective. Additionally, it dramatically reduces the amount of costly growth factors needed."
Forsea Foods was founded in 2021. It was incubated in The Kitchen FoodTech Hub, a technological incubator that is part of the Israel Innovation Authority. It received initial funding from the Israeli Innovation Authority (IIA) and the Strauss Group.
Related posts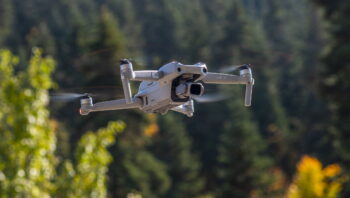 Israeli Startups Create Powerful Drone-Detecting Software
September 28, 2023