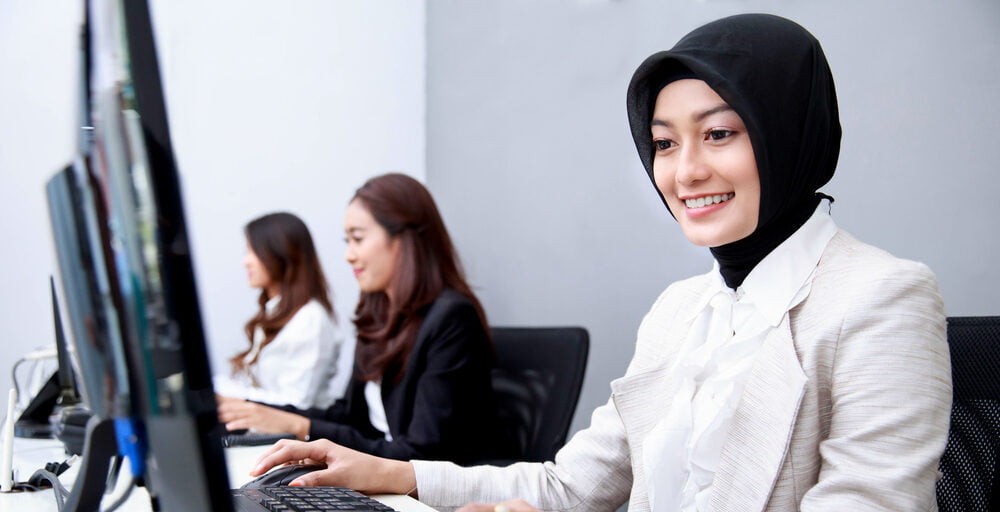 Diversity in the workplace is not just a matter of political correctness or morality. It improves decision-making by over 50 per cent, according to research from Tel Aviv University. 
Results from studies around the globe show that diversity actually contributes to the success of companies and organizations.
The presence of ethnically and racially diverse people actually influences decision-making, even if nobody listens to them, says Prof. Thalma Lobel of Tel Aviv University in her 2020 book, Whatever Works, which has just been translated into Hebrew.
It presents compelling studies that gender and ethnic diversity improves company and organization performance. The book draws on research including a 2008 report that found companies on the Fortune 500 list whose board of directors included more women achieved better financial results than those that did not.
Another study found that of the 2,360 companies surveyed, those with at least one woman on the board performed better than those whose board of directors consisted of only men.
"When you bring people with different opinions into the room, the decision-making process becomes more complex and the participants take more information into account," said Prof Lobel.
"The more perspectives and points of view that are heard, the greater the chances of reaching a better solution."
Sign up for our free weekly newsletter
Subscribe
She says these and other studies clearly demonstrate that diversity offers significant benefits to companies and improves their functioning, since people from different backgrounds bring with them a variety of perspectives, points of view, and types of knowledge, all of which contribute to innovation and creativity.
Diversity in the workplace has also been found to improve performance, even if the diverse opinions don't prevail. Researchers examined the effect of racial diversity on decision-making and performance of traders in the capital market, and the diverse groups demonstrated a significantly higher level of accuracy in stock pricing.
"In light of this, you should take a look around the next time you're working on a joint project," said Prof. Lobel.
"Are all your team members of the same gender and ethnic group as you? If the answer is yes, you should carefully consider all your options and avoid rushing to make any decisions.
"You will likely benefit from getting an outsider's opinion. When you form a team, task force or committee, try to include as many people as possible from a variety of ethnic groups, genders and backgrounds."
Related posts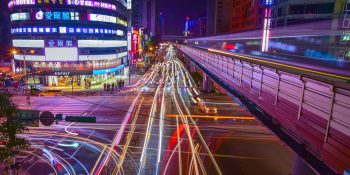 Cyber Startup Chosen To Secure Upcoming Tel Aviv Light Rail Line 
November 29, 2023