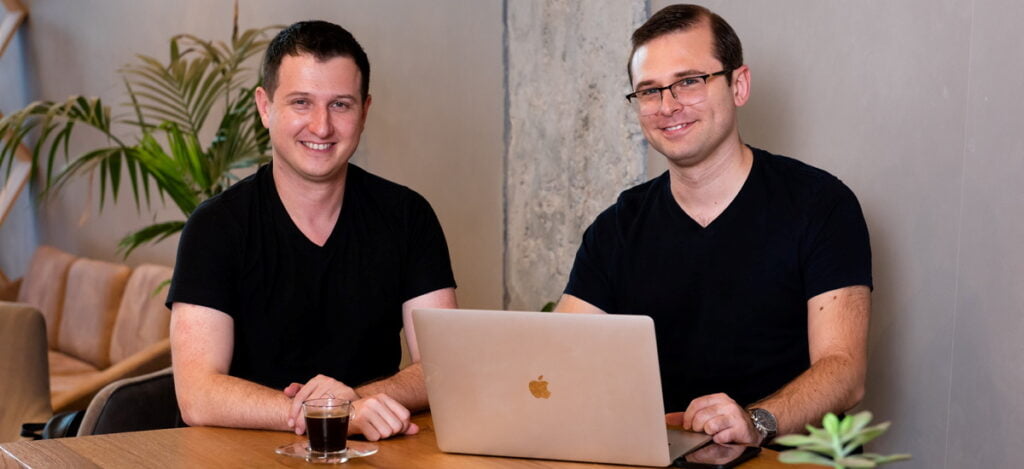 The hi-tech firm Zesty, which maximizes the efficiency of cloud computing, today announced $75 million in Series B funding.
The Tel Aviv-based cloud optimization platform, founded in 2019, has now attracted a total of $116 million and seen its revenue triple since a $35 million Series A funding round last November.
Zesty addresses a problem faced by many companies, that they struggle to fit their evolving needs around a fixed amount of cloud storage capacity.
It helps them adapt to changing business needs by making their cloud infrastructure more dynamic, automatically scaling resources to meet application demands in real-time. 
"The cloud has become the foundation for critical functions for countless companies, but more often than not, DevOps (development and operations) teams are stuck with static infrastructure, like discount program commitments or allocated storage volumes that waste time and money," said Maxim Melamedov, CEO and Co-founder of Zesty. 
"This situation is no longer tenable in today's volatile economic environment, or any environment for that matter. DevOps teams shouldn't be wasting their time babysitting the cloud.
"That's why we're excited to help companies save significant resources, both financial and human. This investment will help us grow our team and further develop our products to meet the exploding demand for greater cloud flexibility."
The new funding round was led by B Capital and Series A investor Sapphire Ventures. Previous investors Next47 and S-Capital also participated.
Zesty's customer base includes hundreds of international companies, among them Heap, Gong, Yotpo, Monday, and Wiz.
"Zesty's solutions require zero human input – so engineers no longer waste time monitoring, measuring, predicting, and adjusting resource allocations, and can instead focus on developing new products and features," the company said in a press release.
Related posts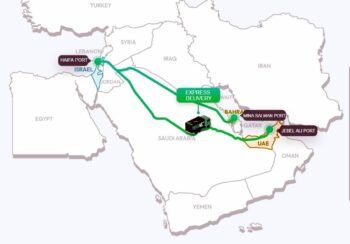 Israel And UAE Ink New Deal To Connect Ports Via Land Bridge  
December 07, 2023