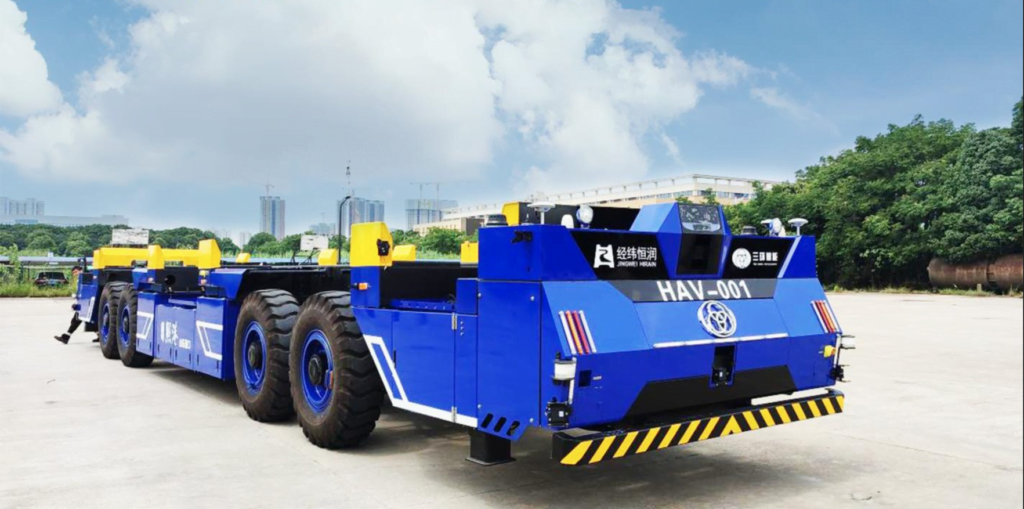 Arbe Robotics, Israeli developer of autonomous vehicle sensors, says its technology is being deployed in trucks at shipping ports across China.
Sensors based on the startup's chipset (a set of electronic components that manages data flow) have been implemented in autonomous trucks manufactured by HiRain Technologies, a leading Chinese auto supplier.
Its high-resolution radar chipset detects pedestrians in all lighting conditions. The company says its solutions are 100 times more detailed than the most advanced radars on the market, and provides full sensing coverage around the vehicle.
Autonomous trucks are expected to transform the logistics industry and significantly reduce the cost of transporting goods. The industry is also looking for tech to increase truck safety since many collisions are caused by distracted or impaired drivers.
Autonomous trucking technology solves these problems by providing a 360 degree surround view of vehicles and enabling a faster reaction time than a human driver.
"The industry is anticipating that trucks will lead the autonomous vehicle revolution, since they require the highest standards of safety, and have the biggest need for an advanced sensor solution due to the collision history of trucks and the high risk associated with the size of commercial vehicles," said Kobi Marenko, CEO of Arbe.
"We are proud to be selected by HiRain to provide our perception radar chipset to their autonomous trucks infrastructure including the latest deployment at shipping ports across China, delivering high safety levels in every environment condition."
Both companies plan to expand the deployment to highways by supporting port-to-port autonomous driving. Their partnership began last July.
Arbe Robotics was founded in 2015 and is headquartered in Tel Aviv, with offices abroad in Beijing and Texas.
Related posts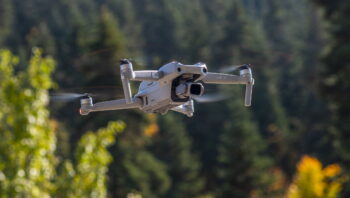 Israeli Startups Create Powerful Drone-Detecting Software
September 28, 2023