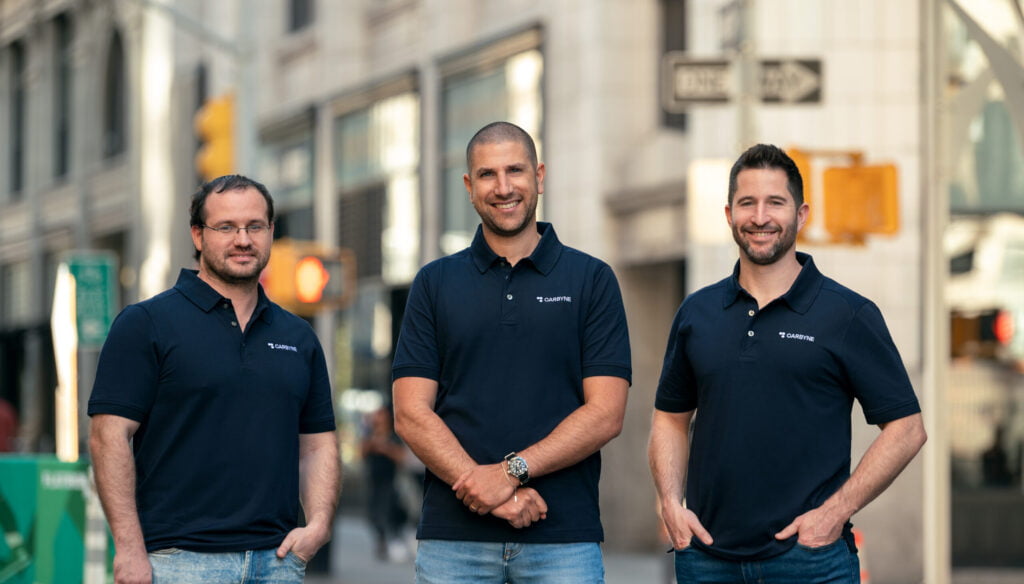 Carbyne, an Israeli startup that designs systems used by emergency services to handle calls for medical, transportation, public safety and other urgent needs, has raised $56 million in Series C funding. The funding follows a 400 per cent increase in US revenue and a 185 per cent jump in total contract value over the past 12 months.
Carbyne has served over 400 million people globally and has received over 150 million calls per year. Its mission is to save lives, maximize efficiency, and minimize response times for emergency responders.
This investment will allow Carbyne to continue growing its platform, which allows corporations to increase situational awareness and collaborate more efficiently during emergencies. It will also accelerate the digital transformation of mission-critical operations and government service centers, primarily in the US.
"We're doing to public safety what Amazon did to on-premises storage. We are redefining how emergency contact centers and government service teams operate by moving everything to the cloud," said Amir Elichai, CEO and Founder of Carbyne.
"Emergency providers and local governments are using legacy systems to solve modern problems – a declining proposition. They are increasingly recognizing the value that our cloud-based platforms provide to their communities."
"Communities across the US are experiencing higher levels of emergency calls related to crime, stress, and mental health," said Lior Prosor, Founding Partner at Hanaco Ventures.
"Emergency contact centers and crisis hotlines are under significant stress and need more advanced technology to effectively respond with the right resources to save lives.
Cox Enterprises and Hanaco Growth Fund co-led the latest funding round, joined by new investors, as well as existing investors.
Carbyne was founded in 2014 and has raised $182 million to date. It is headquartered in New York, and has offices in Tel Aviv, London, and Mexico City. 
Related posts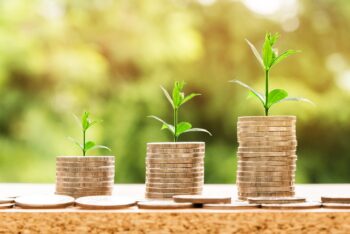 Non-Profit Launches 10M Shekel Fund For Israeli Small Businesses
December 06, 2023