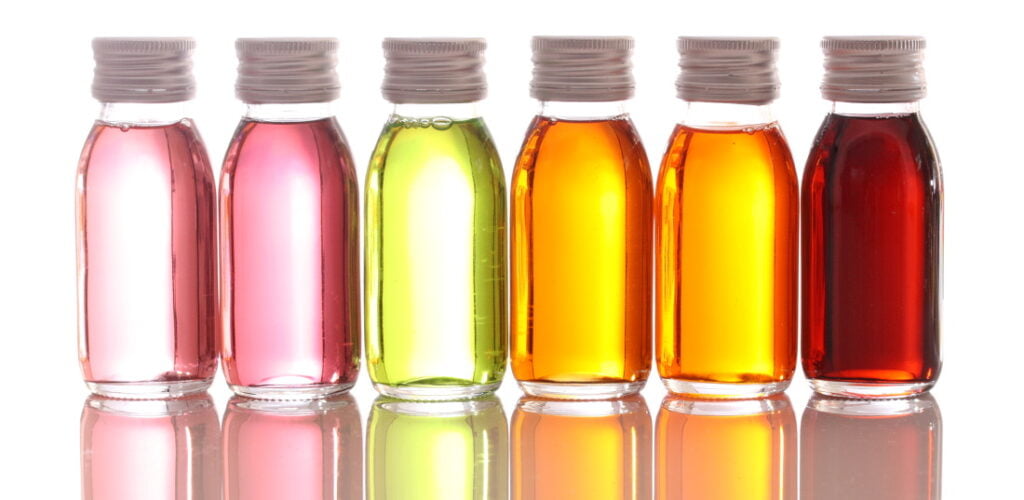 Drivers can now select a scent to match their mood with a Bluetooth-powered app that releases essential oils into the car.
The Zence active air filter is designed to improve the driving experience for them and their passengers.
The driver selects a scent and its intensity in real-time or in advance using their smartphone and the filter releases essential oils stored in capsules.
The product has been developed by Practical Innovation company, based in Shefayim, central Israel, for the automotive filter company A.L. Filter Group, in collaboration with its own development team in Ashdod, southern Israel.
It is expected to go on the market in the second quarter of 2023, and will first reach the American market.
The Zence active air filter was selected as a finalist in the innovation competition at Automechanika Frankfurt 2022, the world's largest annual exhibition for the automotive industry, currently taking place in Germany.
Tal Leizer, CEO of Practical Innovation, which has also developed a nitrogen-powered outdoor air conditioner, said: "The dramatic changes that the automobile industry has undergone led the A.L. Filter to understand that they must develop additional and innovative uses for the air filters in cars.
"The combination of an air filter that is found in the cabin of every vehicle with a system for evaporating essential oils, which changes the experience of traveling in a car for the better, led us to develop Zence, an innovative system that is already stimulating great interest."
Boaz Rozman, CEO of A.L Filter Group: "The selection of the active air filter that can change the atmosphere and mood of the passengers and maintain a more positive driving experience in all types of vehicles, as a finalist in the innovation competition at the most important automobile exhibition in the world is a tremendous achievement.
"Our collaboration with a practical innovation company opened up a whole world of new possibilities that we had not imagined. We believe that Zence may become a leading and highly sought-after product."
Related posts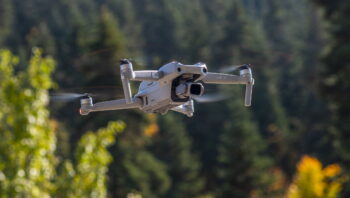 Israeli Startups Create Powerful Drone-Detecting Software
September 28, 2023