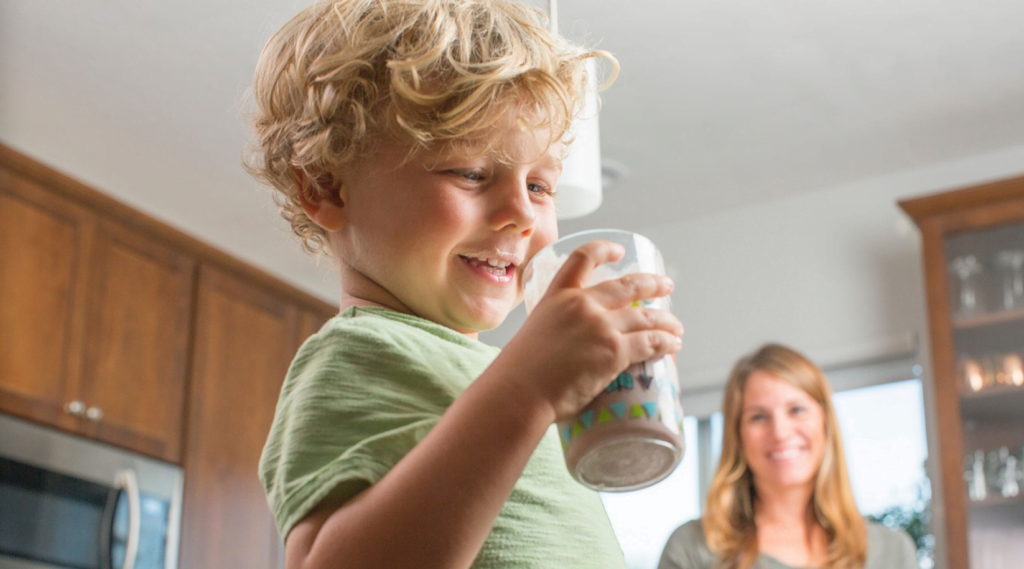 An Israeli-made protein powder that boosts kids' growth will be sold in over 400 Walmart stores across the US.
It's aimed at picky eaters struggling with appetite and nutritional issues.
The powder, available in chocolate and vanilla flavors, can be used to create smoothies and shakes, or it can be sneaked into many other recipes.
Healthy Heights KidzProtein protein shake powders contain whey protein and vitamins and minerals needed to support optimal childhood growth and development, as well as brain and cognitive function.
The powder was developed by Nutritional Growth Solutions (NGS) following 20 years of medical research into pediatric nutrition at Schneider Children's Medical Center, Israel's largest pediatric hospital.
NGS's protein powders will initially be sold at 403 brick and mortar stores. Customers will also be able to purchase them through Walmart's website and have them delivered to their homes.
"Parents are looking for easy and convenient options to fill in nutritional gaps especially when their child is a picky eater or super active or simply to support everyday wellness," said Liron Fendell, CEO at NGS.
"KidzProtein shakes are a great option. When the nutritional profiles of the formulas were set by our pediatricians, they reviewed global data regarding nutritional deficiencies most common in children to determine the optimal levels of vitamins and minerals. We created our KidzProtein range to support the unique nutritional needs of children."
The nutritional supplements market has experienced tremendous growth in recent years, but most attention has been focused on adult users and children under three years of age. NGS markets its products to consumers between the ages of three and 12.
Nutritional Growth Solutions was founded in 2013, and is based in Petah Tikva, Israel. It has offices abroad in the US and sells its products worldwide.
Related posts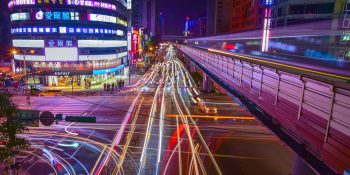 Cyber Startup Chosen To Secure Upcoming Tel Aviv Light Rail Line 
November 29, 2023