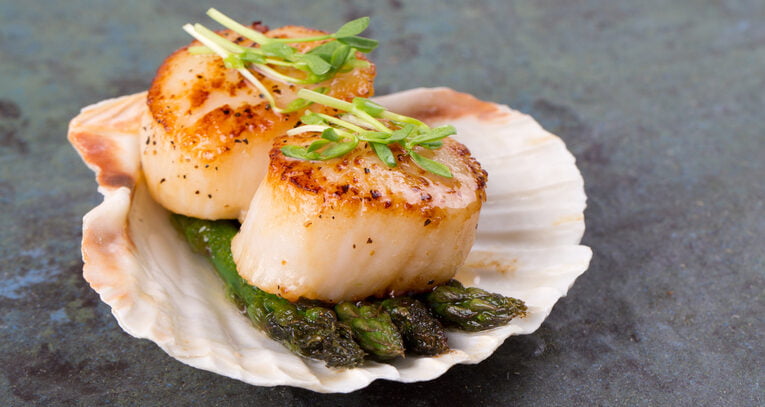 A Jerusalem-based startup says it is producing the world's first cultivated scallops based on cellular agriculture.
Mermade Seafoods has introduced a novel method to produce sustainable seafood in a circular method of production by recycling microalgae from the cultivation process for other cell-based applications, including pharmaceuticals. Using algae as part of the seafood growth process also provides better nutritional value and taste to the product.
It plans to scale the production of cultured scallops thanks to $3.3 million seed funding announced today. Investors include OurCrowd, Fall Line (American VC specializing in AgTech) and Sake Bosch (Dutch investor).
The company intends to develop a product and reach laboratory-scale production by 2023 and will use the funds to employ more stem cell and algae researchers. It will use the scallop technology to create cultivated calamari, shrimp, crab meat and more. 
Cultivated meat is genuine animal meat that is produced by acquiring and cultivating cells directly rather than slaughtering animals. The cells are grown in bioreactors and are fed basic nutrients, and grow to be arranged in the same or similar structure as animal tissues, thus replicating the sensory and nutritional profiles of conventional meat. This production method eliminates the need to raise animals for food.
"We decided to focus on scallop as our first product, since it's a popular dish all over the world, but one that suffers from high prices and shortages due to serious supply chain problems," said Daniel Einhorn, Co-Founder and CEO of Mermade Seafoods.
"It's easier to produce in comparison with other more complex meat products, and we can bring it to market relatively quickly.
"The global scallop market is worth $8 billion a year, over $600 million of which is in the US alone. Our production method will make it possible to reduce the cost of each scallop dish and to expand the market's volume by orders of magnitude because supply will finally adjust itself to the high demand."
Mermade was founded in July 2021 by Daniel Einhorn (CEO), Dr. Rotem Kadir (CTO) and Dr. Tomer Halevy (COO).
Related posts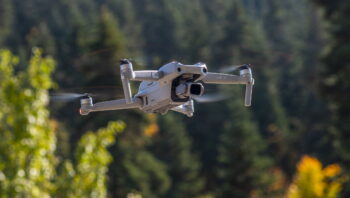 Israeli Startups Create Powerful Drone-Detecting Software
September 28, 2023