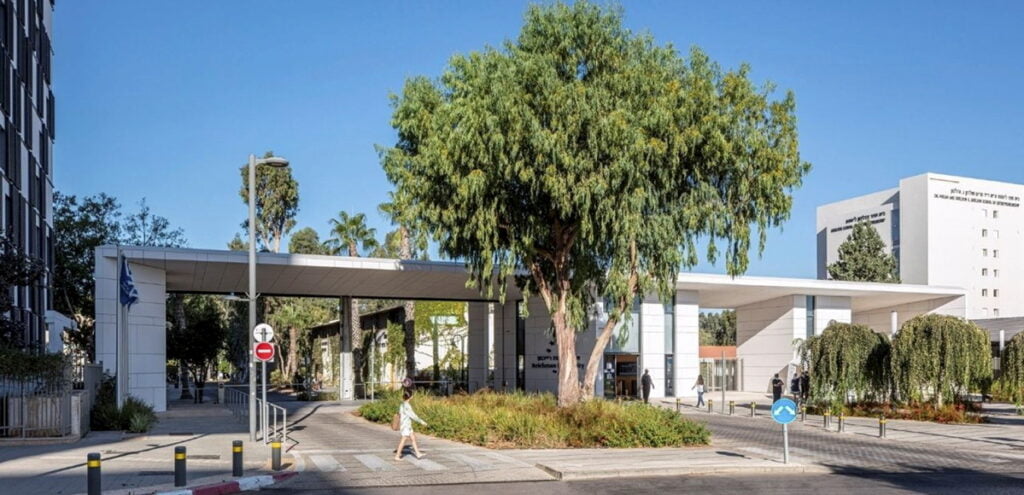 Four women who fled the war in Ukraine are to receive full scholarships to study for a degree in Israel.
They'll begin their studies in science, technology, engineering and math in October at Reichman University, Herzliya. Three are already here in Israel and the fourth is on her way.
Funding is being provided by the Parasol Foundation through its new Scholarship Program for Ukrainian Women.
Ruth Parasol, who established the foundation said: "The situation in Ukraine right now is devastating and we're working with Reichman University to create opportunities for women to continue their STEM studies in Israel.
"We're offering fully-paid STEM scholarships to four talented young women so they can pursue their dreams and achieve their potential."
It's the first time Reichman University has provided full scholarships to those whose lives have been disrupted by war.
Jonathan Davis, Vice President of External Relations at the university, said: "We are delighted to have been given this unique opportunity thanks to Ms. Ruth Parasol and the Parasol Foundation, that will enable Ukrainian women the opportunity to study at Reichman University.
The scholarships are being awarded to women from the war-torn regions of Ukraine who can no longer attend university in their home country and could not otherwise attend the university for financial reasons, with the aim of empowering and educating these students.
The Parasol Foundation was established in Gibraltar in 2004 and has since given over $35 million as health, heritage and education grants in Gibraltar, the UK, Israel, India, the US, Spain and elsewhere.
Related posts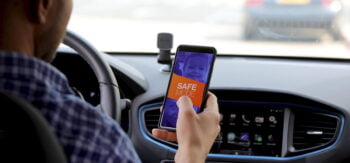 Israeli Tech Deters Distracted Drivers In New Italian Pilot
November 28, 2023