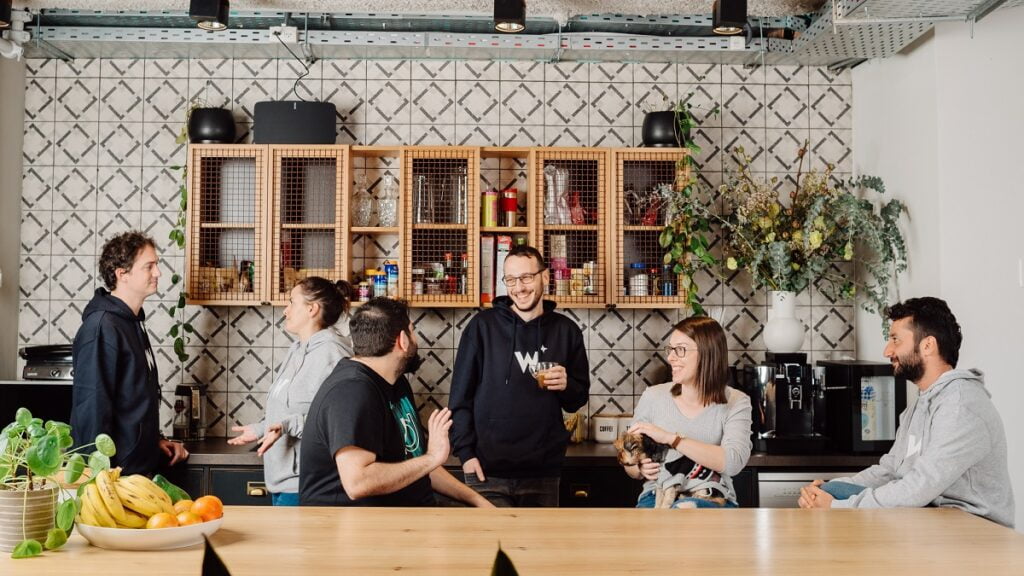 Cloud security startup Wiz says it has become the world's fastest growing software company, increasing its annual recurring revenue (ARR) from $1 million to $100 million in 18 months.
It launched in January 2020 and has already attracted over $620 million in funding and was valued last October at $6 billion.
"We've come a long way in a short time, with record funding and valuation, leading investors, hallmark customers, rapid product innovation, and company growth that has brought us to where we are today," the company said in a statement.
The Tel Aviv-based company scaled from $1 million in February 2021 to $100 million in July 2022. It says it has broken a record held by Deel, the US-based payroll and compliance provider, which achieved the same growth in 20 months.
Wiz protects more than one in four of the Fortune 100 companies, including Avery Dennison, BMW, Colgate-Palmolive, Costco, Chipotle, EA, LVMH, Mars, Salesforce and Slack.
The company says its success is based on its Wiz Security Graph, which identifies, correlates, and prioritizes risks across all layers – network, identity, secrets, workloads – then puts them on the graph, as an alternative to providing a "long list of contextless alerts".
Wiz has grown its workforce from 40 employees last year to more than 400, and has plans to hire hundreds more by the end of the year. It recently opened a New York headquarters and has staff based in Europe and in the Asia-Pacific.
The company was founded by Assaf Rappaport, Yinon Costica, Ami Luttwak, and Roy Reznik, the same team that founded the cloud security company Adallom, which was sold to Microsoft for $320 million in 2015. The group also built Microsoft's Azure Cloud Security Group.
Wiz offers a cloud visibility solution for enterprise security that is designed to provide risk assessment of the cloud and make the cloud work effectively for security teams.
Wiz emerged from stealth in December 2019 and raised a $100 million in a Series A funding round.
Related posts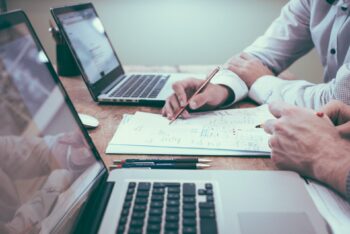 Israel Bolstering Young Startups With Angel Investor Fund
November 30, 2023