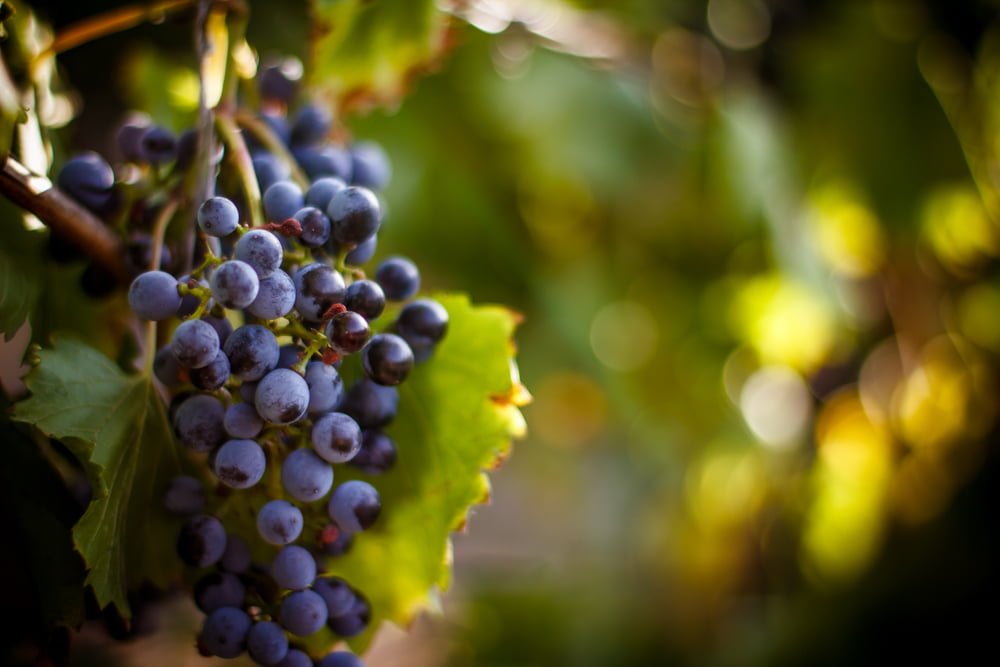 Researchers at Ariel University have developed a free platform to help Israeli winemakers cut their water consumption.
The Hadas Model provides accurate and dynamic irrigation data specifically adapted to every plot.
It takes account of the plants, their environment, and the needs of the winemakers to adjust irrigation based on changing conditions.
Irrigation of vineyards needs to be constantly adjusted. Water consumption increases on hot days, or as the area of ​​the foliage increases.
With the Hadas Model, Farmers locate and select their vineyards on the digitized map, and input all the necessary information – the area of their land and foliage, the type of grape they are cultivating, the year it was planted, how much and how often they are watered per day, and how big they plan to grow their grapes.
Data from local meteorological stations is used to generate recommendations of how much their grapes should be watered per day and how much water will evaporate.
Sharel Munitz, a PhD student from the Eastern Regional R&D at Ariel University developed the mathematical formula that calculates how relevant factors affect the water consumption of grapes.
"We hope that Israeli winegrowers will also save water and agricultural inputs along with increasing profitability and improving the quality of the wine," says Dr. Yishai Netzer, a researcher at the Eastern Regional R&D at Ariel University.
He teamed up with Mark Perl, the chief meteorologist of the Ministry of Agriculture, and together with Eran Farhi, the development manager at Envitek (environmental and meteorological monitoring system producer), developed the free platform.
Israel harvests approximately 60,000 tons of wine grapes and produces over 40 million bottles of wine every year.
Related posts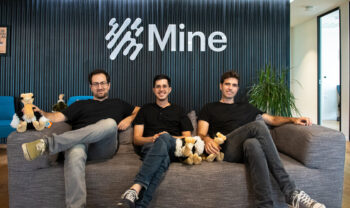 Israeli Data Privacy Startup Raises $30M in Wartime
December 05, 2023