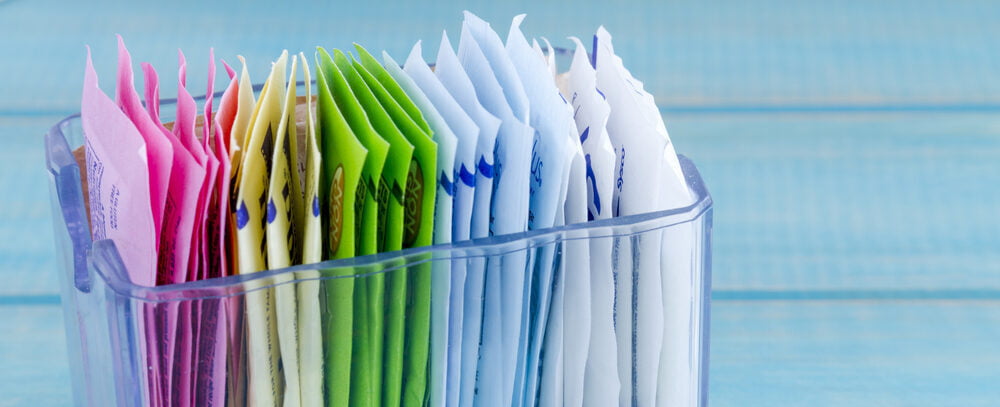 Sweeteners have been found to affect people's blood sugar levels in ways that could contribute to metabolic disease, according to new research.
A controlled trial conducted by Weizmann Institute of Science, In Rehovot, found that several kinds of non-sugar or artificial sweeteners can actually alter our microbiomes (bacteria, fungi, viruses, and all other microbes) in a way that affects the human body.
The researchers found that sweeteners actually altered the composition and function of the microbiome and of the small molecules the gut microbes secrete into people's blood. After two weeks of consuming sachets of different sweeteners, participants' blood sugar levels were affected in various ways.
Prof. Eran Elinav and his team of researchers at Weizmann's Systems Immunology Department selected 120 participants who were to strictly avoid any artificially sweetened foods or drinks.
Four groups were each given a different sachet of common non-nutritive (non-sugar) sweeteners that contained amounts lower than the acceptable daily intake: saccharin, sucralose, aspartame and stevia.
Two of the sweeteners, saccharin and sucralose, significantly altered glucose metabolism in the recipients. Such alterations may contribute to metabolic disease – conditions that impair metabolism.
"These findings reinforce the view of the microbiome as a hub that integrates the signals coming from the human body's own systems and from external factors such as the food we eat, the medications we take, our lifestyle and physical surroundings," said Elinav.
"Our trial has shown that non-nutritive sweeteners may impair glucose responses by altering our microbiome, and they do so in a highly personalized manner, that is, by affecting each person in a unique way," he said. "In fact, this variability was to be expected, because of the unique composition of each person's microbiome."
"The health implications of the changes that non-nutritive sweeteners may elicit in humans remain to be determined, and they merit new, long-term studies.
"In the meantime, it's important to stress that our findings do not imply in any way that sugar consumption, shown to be deleterious to human health in many studies, is superior to non-nutritive sweeteners."
Related posts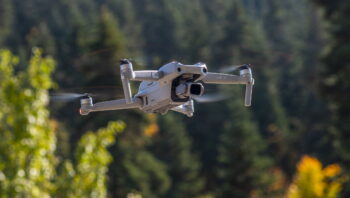 Israeli Startups Create Powerful Drone-Detecting Software
September 28, 2023