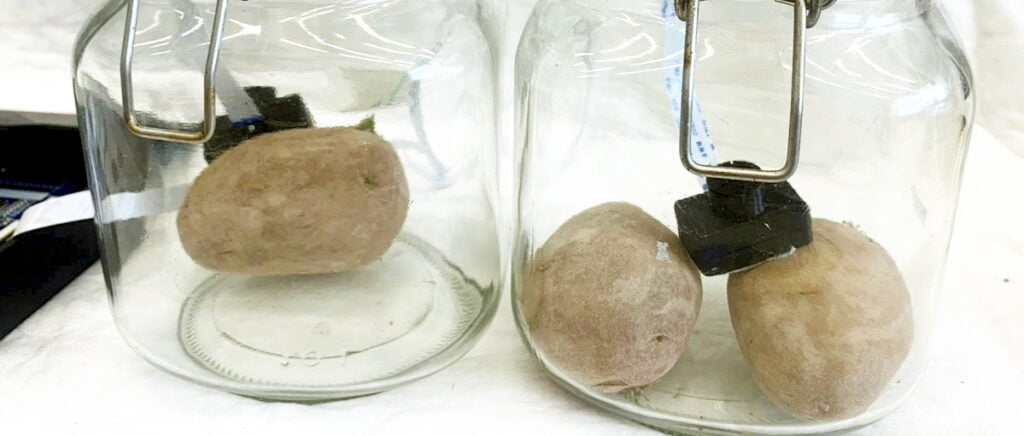 Researchers have developed a sensor that can "smell" diseased potatoes before they infect healthy crops.
They believe it will have a huge impact on global food production – with half of all harvested food being lost to rot.
The team, at the Hebrew University of Jerusalem (HU) and Israel's Agricultural Research Organization (Volcani Institute), has developed a sensor that relies on smart bioengineering and optics to detect disease.
"It can be used to quickly and economically identify hidden rot in potatoes, facilitate better post-harvest management, and reduce food wastage, which is particularly important given the current global food crisis," said Dr. Dorin Harpaz, of HU's Faculty of Agriculture, Food and Environment, who conducted the research.
The early detection of hidden disease in potatoes will be critical to Israel, which exports 700,000 tons a year.
Farmers across the country import European potatoes for planting, but some carry disease within — either visibly or invisibly — that causes rot and significantly reduces the potato's quality.
"The intensity of the light given off by the bacteria panel makes it possible to quickly and quantifiably analyze the characteristics of the disease, which the sensor can 'smell,' before the appearance of visible symptoms," said Dr. Evgeni Eltzov, of the Volcani Institute.
The sensor detects disease before there is any visible trace, and lights up twice as brightly if it smells a diseased potato.
Harpaz said: "The biosensor we developed will help identify diseased potatoes that do not yet have any external indications, and keep them away from healthy tubers, thus preventing the rot from developing or spreading to other healthy plants."
Early discovery of disease, before the potatoes are exported to foreign markets or replanted, offers a significant advantage to food growers.
Related posts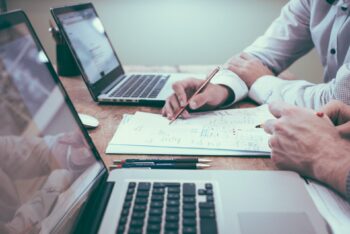 Israel Bolstering Young Startups With Angel Investor Fund
November 30, 2023