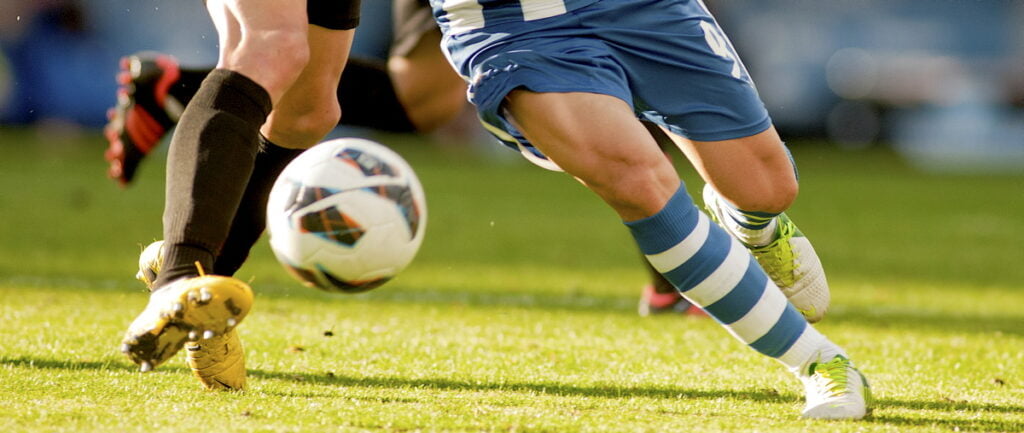 Search engine shakes up transfer market with rankings for 220,000 players worldwide
Buying a soccer player is a big gamble. The right purchase can transform a team's fortunes, and the wrong one can turn out to be a very expensive disaster.
But new technology now allows managers to use objective data to make informed decisions – rather than relying on their instinct, and the scouts they send on talent-spotting missions.
Israeli analyst and soccer coach Ariel Samuel has developed an algorithm that ranks over 220,000 professional soccer (football) players globally on a range of criteria from on-the-pitch skills to emotional strength, teamwork abilities, transfer history and market price.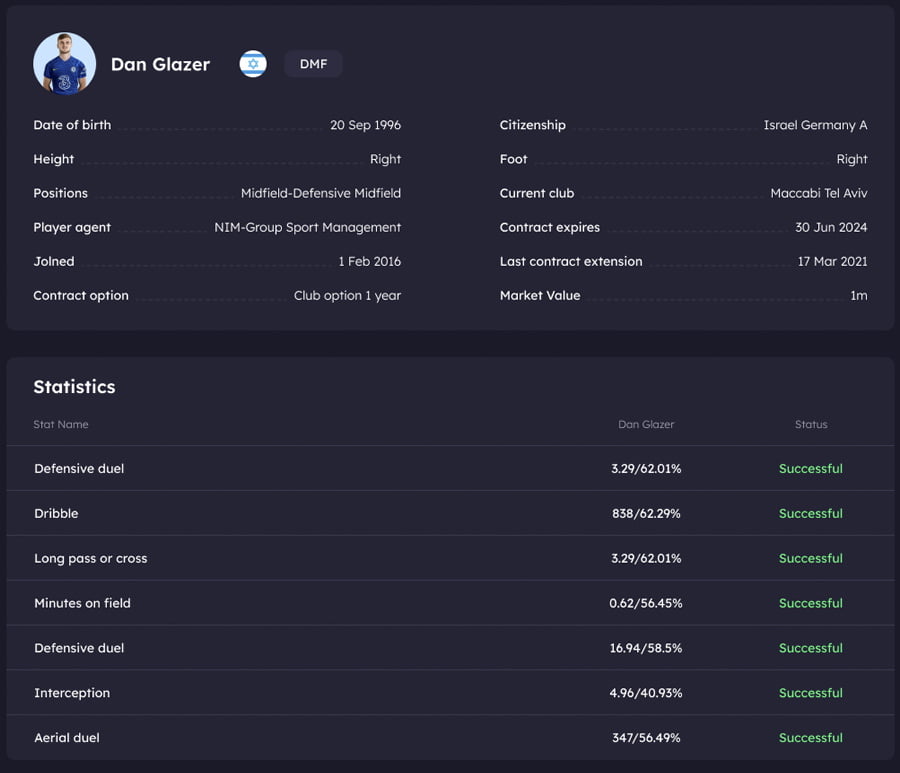 Clubs sign up for access to his vast and constantly-updated database and browse for new players based on their requirements.
Giants of the soccer world such as Real Madrid, Bayern Munich and Manchester United have their own teams of data analysts to evaluate players' abilities, but the overwhelming majority of lower-ranking and less wealthy clubs can't afford such luxuries.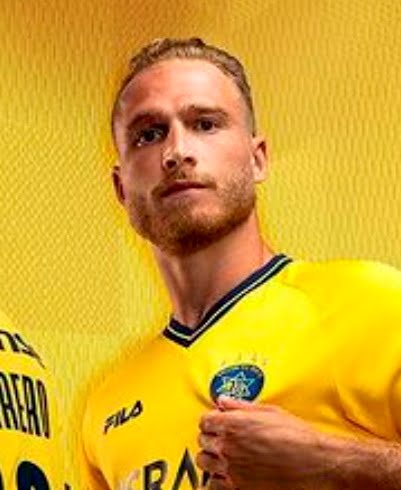 They rely on the gut instinct of their manager, and in most cases that makes for a bad decision, Samuel tells NoCamels.
"The human factor in recruiting is failing in a market of around 13 billion euros a year," he says.
He cites statistics that indicate about half of player transfers do not justify themselves and are recorded as a failure for financial or career development reasons.
"Finding the right human resources for any organization is difficult, but it's especially difficult with soccer teams and soccer players," he says.
He provides clubs and agents with a full breakdown of each player's character and mental function to help them make successful choices.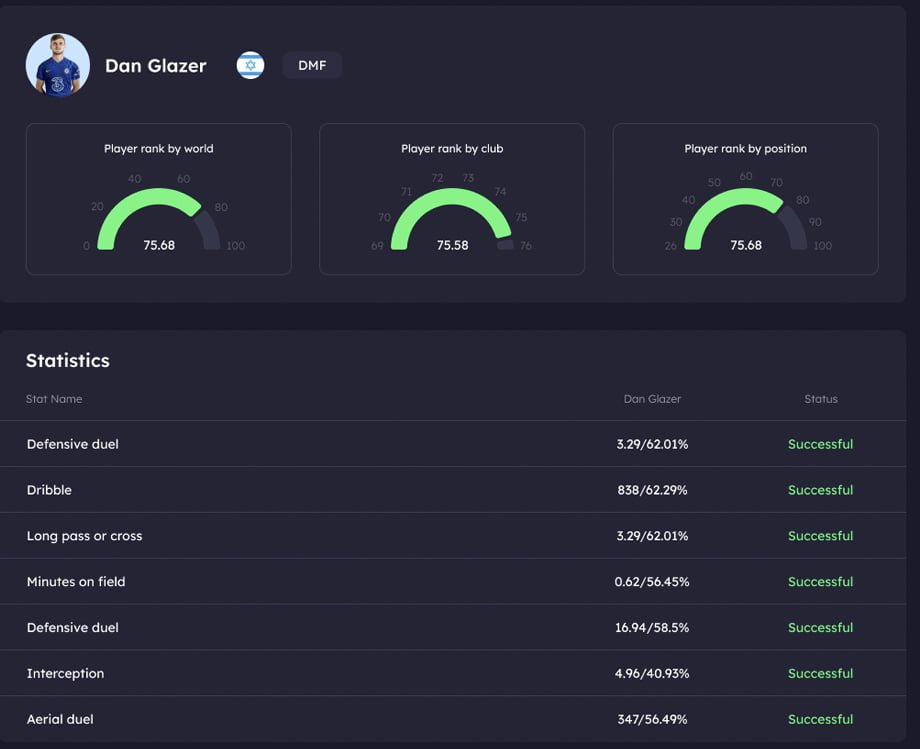 "We created an algorithm which analyzes the exact level of performance of each player in each club in the world," says Samuel. "We know what to offer each club based on their budget and on each player's achievements, age and mentality."
Soccer is a big business, with more than 18,000 player transfers registered last year by the world governing body FIFA (Federation Internationale de Football Association). And Samuel is tapping into it with his startup Rankset, based in Tel Aviv, Israel.
Sign up for our free weekly newsletter
Subscribe
"Let's say you need a player who achieves eight key passes in a game, for example. I can offer you not just a player who can achieve an average of eight key passes per game, I can offer you a player who is doing it above the level you're looking for at a price range that you're willing to pay at a certain age, which is the best time for him to fit into your organization.
"And I will also calculate and tell you what's the potential for you as a soccer team to sell the player later on, if he performs well."
He has a dashboard for each player, comparing them to current players on the same team. He assesses their relationships with the coach, management and other team members, and ranks their emotions and composure (easy, normal, hard).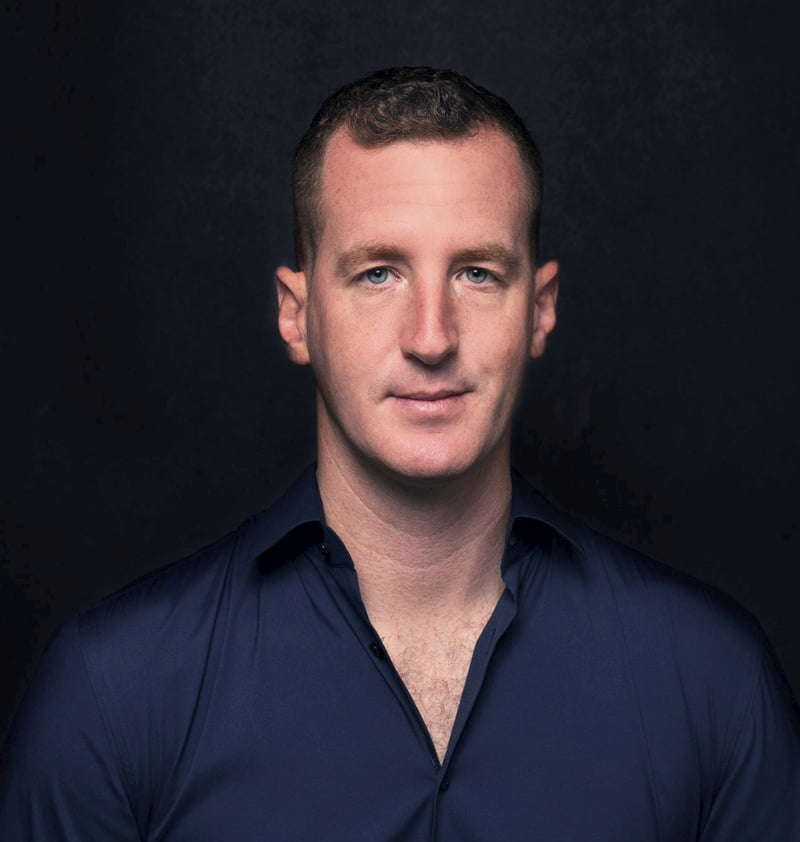 He also breaks down, in detail, their soccer skills on the pitch, such as key passes, finishing, dribbling, holding on to the ball, long shots, passing and aerial duels.
All those factors are used to calculate a score to two decimal places out of 100, comparing each player to others on the same team, in their league, and in the world. It also suggests players with similar skills and scores as possible purchases.
Samuel says there are other organizations offering player rankings, but while they use only statistical inputs, he calculates odds from betting companies which, he says, provide the most accurate data.
The system he's developed automatically provides a reasoned breakdown of the match level of a player to the club and of the club to the player. Rankset says its mission for the clubs is to create a professional and balanced roster of players, and for the players it's to provide them with the best career opportunities.
The Rankset system is being used by clubs and agents in Israel, England, Belgium, Serbia, and Romania as well as in Sierra Leone, Nigeria, Guinea and Senegal. The company is generating revenue in the current transfer window with several signings through agents.
Samuel admits there are some gaps in the data. It's harder to access reliable information in some countries, but he's working on expanding his database.
He's also hoping to expand into women's soccer. "It's developing extremely well and I'm really interested in helping them find solutions," he says.
Related posts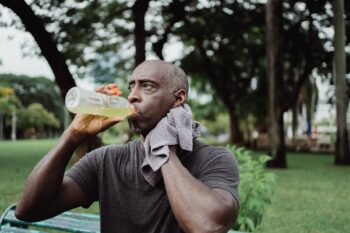 Startup Helping You Get Heart Healthy By Measuring Your Sweat
December 04, 2023