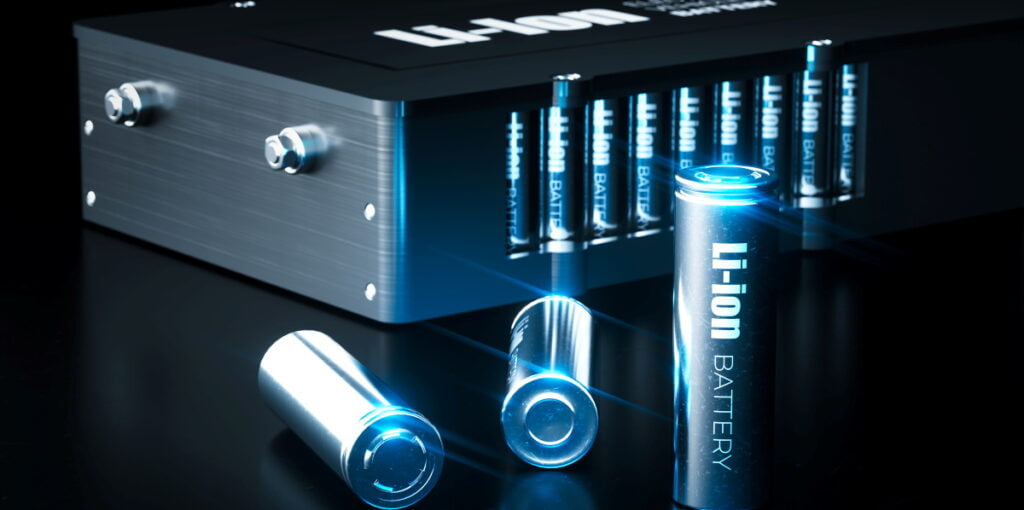 A spacetech startup is using a satellite to search for lithium, a key component of batteries for electric cars.
Asterra yesterday said it had developed to seek out underground reserves of one the world's most sought-after minerals.
Demand for lithium, used in lithium-ion rechargeable batteries, is currently 500,000 tonnes a year, and is expected to reach over 3.7 million tonnes by 2035.
Asterra (formerly Utilis), based in Kfar Saba, central Israel, is expanding from its core activities – finding underwater leaks in the water utility industry and providing soil moisture data for mining operations.
"Lithium is the wonder metal at the heart of the global desire to move to cleaner energy with reduced carbon emissions, but the demand exceeds the supply," said Lauren Guy, Founder and Chief Technology Officer.
"This causes an almost 500 per cent increase in lithium prices and harms the effort to stop global warming.
"Global demand for lithium is insatiable, and the supply crisis is present and significant. Asterra can now focus the efforts of companies to mine the metal in a much more efficient and accurate way."
Asterra was founded in 2013 and has attracted over $9 million of funding. It says it has filed for a patent on advancements it has made in using PolSAR-based (Polarimetric Synthetic Aperture Radar) technology for lithium exploration that will greatly accelerate the identification of lithium deposits.
"The expansion to mining is a natural progression of our ability to use AI analytics to monitor soil moisture underground," said Elly Perets, CEO of Asterra. "It also fulfills our mission to become humanity's eyes to protect the environment."
China is the world's biggest supplier of lithium-ion batteries and the dominant source of the mineral. There are fears that ongoing political conflicts could seriously disrupt supply chains.
Lithium is essential in the transportation, semiconductor, microchip, cell phone, and in any industry where a battery is used.
Related posts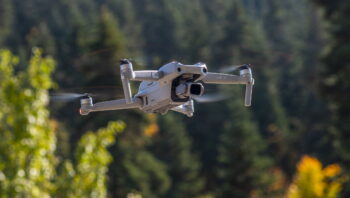 Israeli Startups Create Powerful Drone-Detecting Software
September 28, 2023