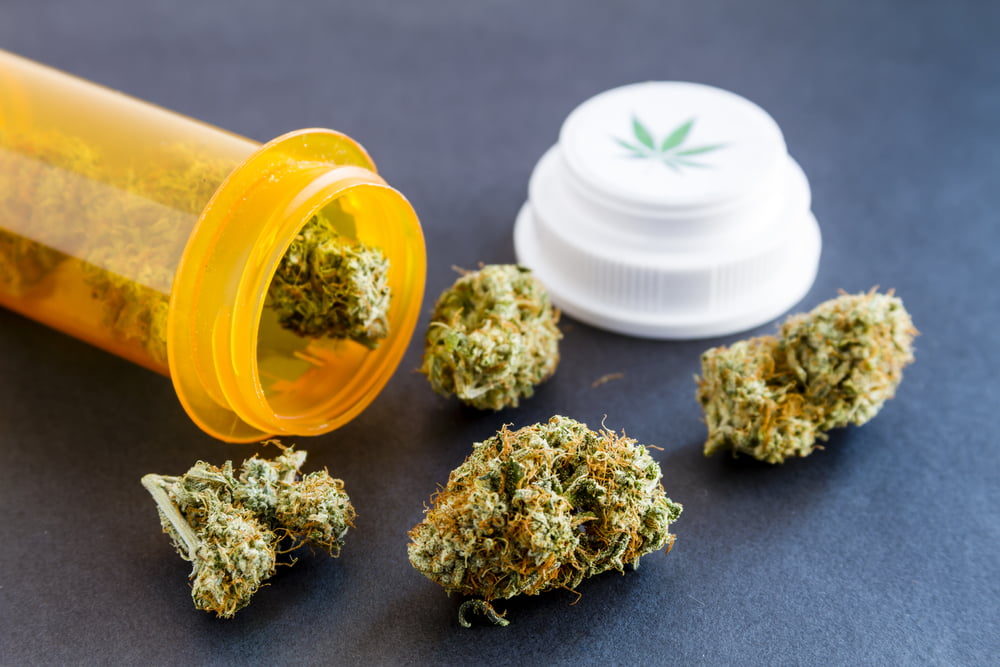 Israel's first medical cannabis firm has been given the go-ahead to export to Europe.
Cannbit-Tikun Olam Israel has already treated tens of thousands of patients in Israel with various diseases, from children to the elderly.
Certification by the German Federal Ministry of Health now allows it to export its products to Germany, Austria, and Switzerland.
Avinoam Sapir, CEO of Cannbit-Tikun Olam said: "Receiving the prestigious European EU-GMP certification is the company's most important strategic move to date and is a true breakthrough for our company and the entire Israeli cannabis industry.
"Now having the certificate, we can provide an alternative for some chemical drugs, which is a clinically proven solution to improve patients' quality of life worldwide.
"From now on, our clinical research-based indication-specific products and in the future unique and innovative administration forms will be sold in European pharmacies.
"I invite pharmaceutical companies to join us to plant the seeds of the future."
Tikun Olam was founded in 2006, and was acquired by Israeli cannabis firm Cannbit Pharmaceuticals in 2019. The company has since been headquartered in Tel Aviv.
Cannbit-Tikun Olam has developed more than 42 award-winning proprietary strains of cannabis, and has carried out 35 clinical and preclinical studies in collaboration with leading doctors, hospitals and universities in Israel.
Related posts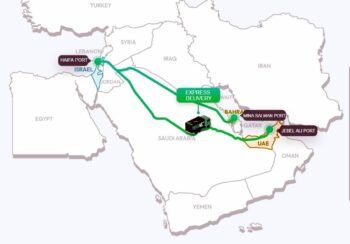 Israel And UAE Ink New Deal To Connect Ports Via Land Bridge  
December 07, 2023