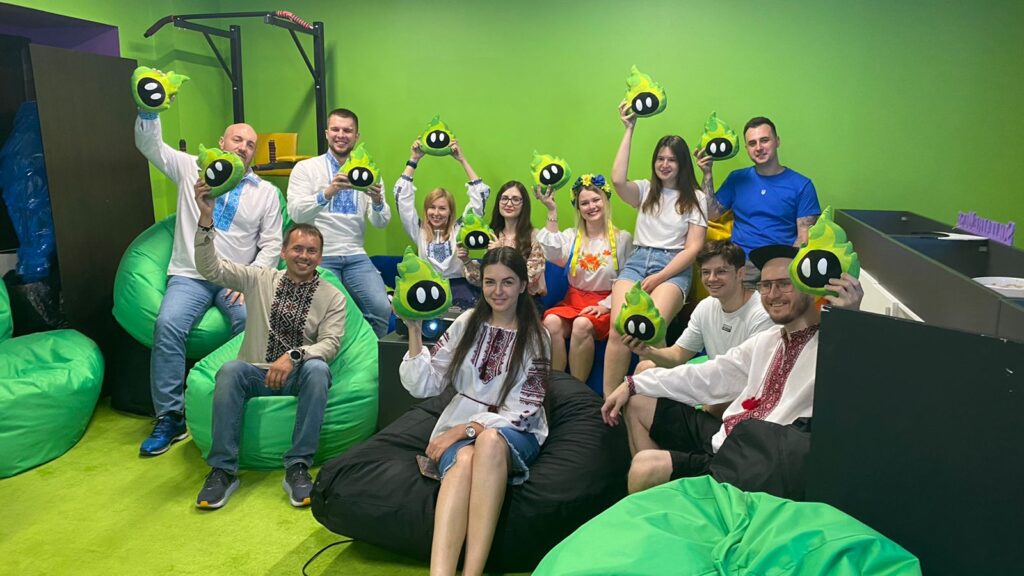 Israeli hi-tech companies are again recruiting workers in Ukraine now that there is relative security calm in Kiev and large parts of the country.
Three companies, Optimove, SciPlay, and Walnut, among others, are all hiring Ukrainian employees, now that the fighting has moved to areas outside of Kiev.
Optimove, which develops advanced marketing technologies for companies by transforming customer data into insights, has employed 30 people through agencies in Kiev and Vinnytsia. Some of them have been promoted to the positions of team leaders.
Renana Levin, Human Resources Manager at Optimove: "Because of the war, many companies stopped working with Ukraine and projects that came from Russia were terminated. This now results in a greater supply of workers, and many more workers applied to us.
"Many workers say that they are forced to work during sirens, and one worker's house was even bombed. Our employees know that we support them remotely, giving them the time they need. Other workers fear for their families, and some left behind elderly parents who remain in occupied areas such as Kharkiv.
"We are looking at Ukraine as part of our growth strategy for the next two years and we are recruiting development and operations personnel. The stable work and wages we provide them allow them to support their families and develop their careers."
The online gaming company SciPlay is currently launching a recruitment campaign in Ukraine for developers, technological artists and animators. It employs 700 people worldwide, 52 of whom are in Ukraine.
Sign up for our free weekly newsletter
Subscribe
Maayan Eisner Rosenman, Vice President of Human Resources at SciPlay: "We recently recruited seven Ukrainian employees who joined the company, and as part of the campaign we will recruit 17 more. We make sure that the Ukrainian employees receive exactly the same conditions as all the company's employees, including bonuses, options and welfare conditions,"
"In recent months, we have held a number of financial and moral support projects for the citizens of Ukraine in initiatives that came both from the company and from employees around the world."
The startup company Walnut, which develops a platform to help salespeople make product demos for prospectors, employs about 100 people and is in the process of expansion. The company is currently recruiting developers in Ukraine as well.
"The work takes them out mentally from the chaos of the day-to-day," said Sagit Malkes Glaswein, Vice President of People & Operations at Walnut.
"As a company we have a lot of inclusion and flexibility towards the changing needs and requirements from their side. In the initial period we gave everyone paid days off, we even helped drive them and find them places to stay in order to make it easier for them during the challenging times they are experiencing."
Related posts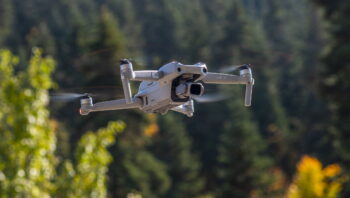 Israeli Startups Create Powerful Drone-Detecting Software
September 28, 2023