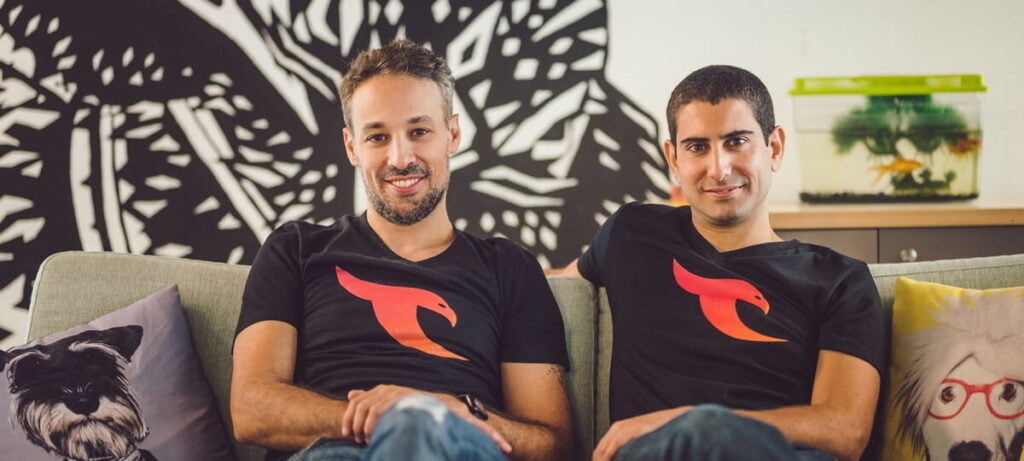 Talon Cyber Security, a cyber-security company that provides secure browsers for enterprises, has raised $100 million in a Series A funding round.
The funding was led by Evolution Equity Partners, with participation from Ballistic Ventures, CrowdStrike's Falcon Fund, Merlin Ventures, SYN Ventures and previous investors CrowdStrike co-founder and CEO George Kurtz, Lightspeed Venture Partners, Sorenson Ventures and Team8.
The funds will be used to accelerate go-to-market efforts to meet the increasing global demand for Talon's secure enterprise browser, TalonWork, and deliver new product enhancements to continuously improve security for modern workforces.
"The world and the applications the largest organizations rely on are moving to the web, creating an extensive need for a vehicle that can provide secure access without changing the way work is conducted," said Ofer Ben-Noon, Co-founder and CEO.
"This new funding will allow us to continue to show why that vehicle is Talon's secure enterprise browser."
The company has recently provided its service to large organizations, has launched TalonWork, and has established partnerships with the two leaders in endpoint security, CrowdStrike and Microsoft.
The TalonWork browser simplifies security by allowing secure access to corporate applications and data on any device, managed or unmanaged, and on any operating system.
Sign up for our free weekly newsletter
Subscribe
Earlier this year, Talon closed another funding round at $43 million thanks partly to an investment from SAFE (Simple Agreement for Future Equity Investments) for $17 million.
"The browser has fundamentally become the most important tool for today's workforce. Talon's secure enterprise browser does something few security products do. It offers the trifecta of strong security, seamless end-user experience, and low cost and complexity for the enterprise," said Jake Seid, Co-founder of Ballistic Ventures.
"Talon's team and solution are some of the strongest I have ever come across, and this financing will help propel the company to new heights."
This recent funding round has brought Talon's total amount raised to over $126 million.
The company was founded in 2021.
Related posts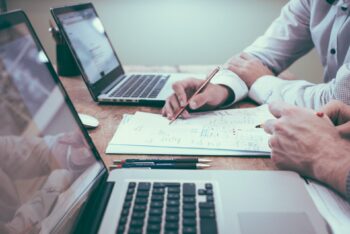 Israel Bolstering Young Startups With Angel Investor Fund
November 30, 2023