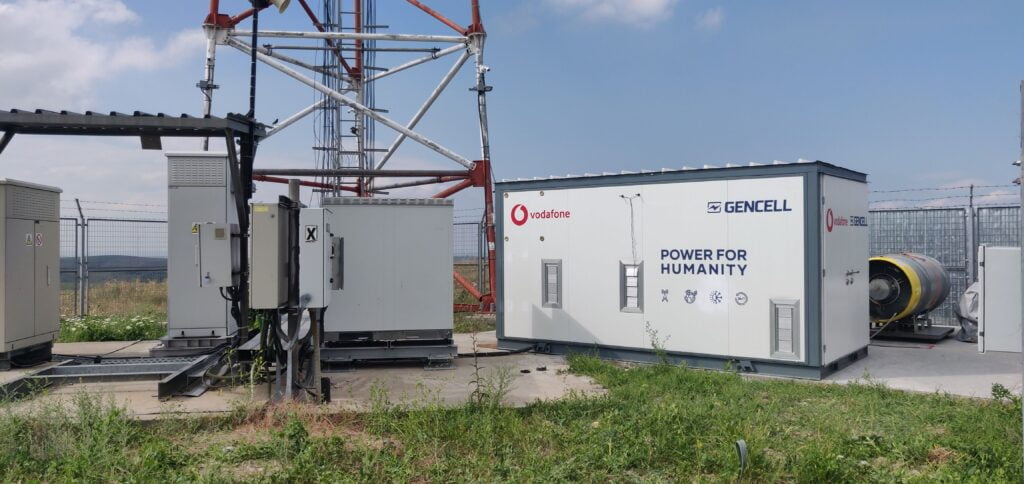 Energy generated from liquid ammonia is to be tested as a power source for phone masts in remote locations.
GenCell Energy, Israeli developer of zero-emission fuel cells, has partnered with the global telecommunications company Vodafone, and the Romanian solar technology provider Simtel, in a pilot project.
The tech is designed to supply continuous power in harsh environments and weather conditions with minimal human intervention or maintenance. 
Until recently, most fuel cells were intolerant of ammonia, which is one of the most energy-dense carbon-free hydrogen carriers. The GenCell FOX is a low-temperature alkaline fuel cell that only releases water, nitrogen and heat as its by-products.
Liquid ammonia is less flammable than gasoline, propane, hydrogen or natural gas, and emits a strong odor that makes leaks rapidly detectable. GenCell's equipment incorporates built-in sensors that will shut down fuel cell operation immediately on detection of any leaks.
Initial results from the six-week field test indicate that the system operated reliably, providing required power output through the test period. Power generation happened autonomously and needed minimal intervention from GenCell engineers on site.
Other renewable energies such as solar and wind cannot guarantee power all-year round due to lack of space and seasonal variations. Liquid ammonia also has a higher energy density, can enable a full year's fuel supply to be stored on site, and is easier to transport and store.
The production of ammonia currently does rely on fossil fuels, but as renewable production technologies advance, green ammonia production will become more widely available.
Vodafone has been working with a variety of organizations and suppliers to develop solar, wind, fuel cell and micro-turbine technologies that could generate renewable power for a mobile site on location.
GenCell Energy manufactures, sells, and services hydrogen and ammonia fuel-cell based power solutions. It is based in Petach Tikva, and has offices abroad in New York and in Germany. The company was founded in 2011.
Related posts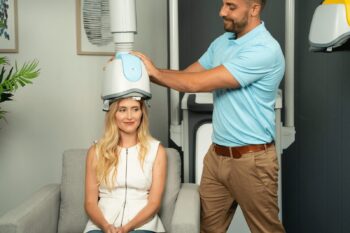 US Soldiers, Vets To Get Israeli-Made Helmets To Treat Depression
September 27, 2023