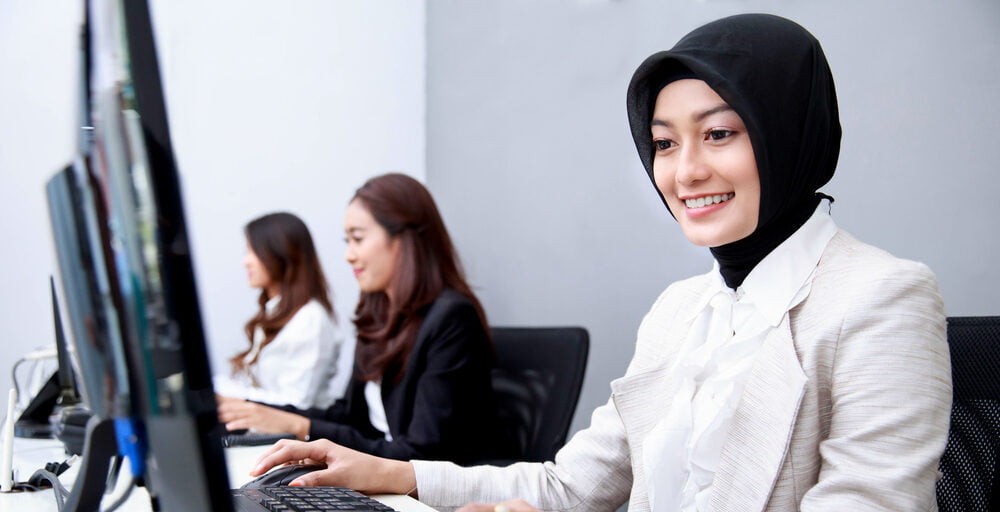 Israel's government has allocated over $6 million to integrate Arabs into its hi-tech sector.
It will provide Arab-Israeli employers with grants of up to 70 per cent to cover the costs of training programs.
The move was announced jointly by the Israel Innovation Authority (IAA) – a government body that promotes research and development – and the Ministry of Economy and Industry.
"Arab citizens of Israel account for 21 per cent of the overall population, yet their proportion within the tech industry is only two to three per cent," said Dror Bin, CEO of the IIA.
"The Arab society in Israel has great potential, and its integration into the Israeli economy in general, and hi-tech in particular, is the key to reducing social gaps and achieving sustainable economic growth."
The IAA currently has 14 dedicated training and placement programs for the Arab sector and aims to increase that number through the extra NIS 20 million ($6 million) funding just announced.
More than nine per cent of Israel's total workforce is employed in the technology sector, according to the Central Bureau of Statistics.
Last year the government approved Takadoum, a plan costing almost $200 million, to increase Arab presence in the hi-tech sector.
Related posts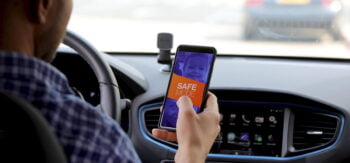 Israeli Tech Deters Distracted Drivers In New Italian Pilot
November 28, 2023