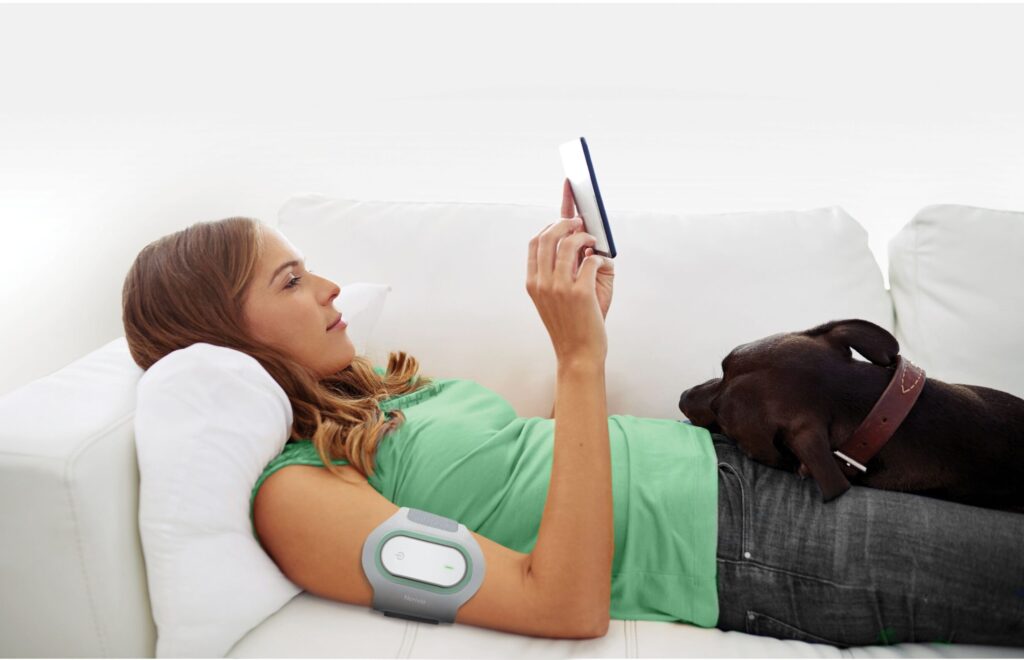 Digital therapeutics company Theranica has received $45 million in its Series C funding round towards the commercial expansion of its drug-free migraine treatment, Nerivio, in the US. 
Nerivio is a drug-free, smartphone-controlled wearable device for the treatment of episodic and chronic migraine in people aged 12 and older.
Philadelphia-based New Rhein Healthcare Investors led the round, with participation of existing investors aMoon, Lightspeed Venture Partners, LionBird, Takoa Invest, and Corundum Open Innovation.
"In spite of several decades of new medications, millions of individuals still suffer from frequent debilitating migraine headaches," said Alon Ironi, CEO of Theranica.
"Over the last couple of years, we have verified the three fundamental conditions of a successful new prescribed therapy in the US: healthcare providers have confidence in prescribing our Nerivio for treating migraine, patients get significant clinical benefit from using it, and [insurance companies] realize the importance of providing their members with access to this therapy.
"With this triad demonstrated, we needed the appropriate funding to unleash the huge potential of Nerivio in the US."
The device is worn on the upper arm at the onset of a migraine attack, and relieves pain by stimulating its small nerves. The message from the arm is received by a pain regulation center in the brainstem that can inhibit pain signals by releasing neurotransmitters, resulting in significant pain relief which can end the migraine attack.
Sign up for our free weekly newsletter
Subscribe
A 2019 study published in the clinical journal Headache showed that Nerivio lessened migraine symptoms within two hours for most participants. 
"A sequence of recent discoveries in neuroscience is driving a paradigm shift in the treatment of neurological diseases," said Dr. Greg Parekh, Founder and Managing Partner at New Rhein Healthcare Investors.
"We believe Nerivio represents the first major breakthrough for the non-pharmacological treatment of migraine headaches.
"We spent a year exploring this market and its participants prior to choosing to invest into Theranica and believe the migraine medical community and patients are at a critical inflection point in their understanding of the benefits of Nerivio.
"With our pharma backgrounds, we were highly impressed with Theranica's clinical data and user-friendly product design. We look forward to supporting the company in its commercial expansion."
Theranica is based in Netanya, central Israel, and was founded in 2015.
Related posts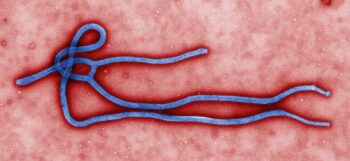 Israeli COVID Treatment Found To Be Effective Against Ebola Virus
October 04, 2023