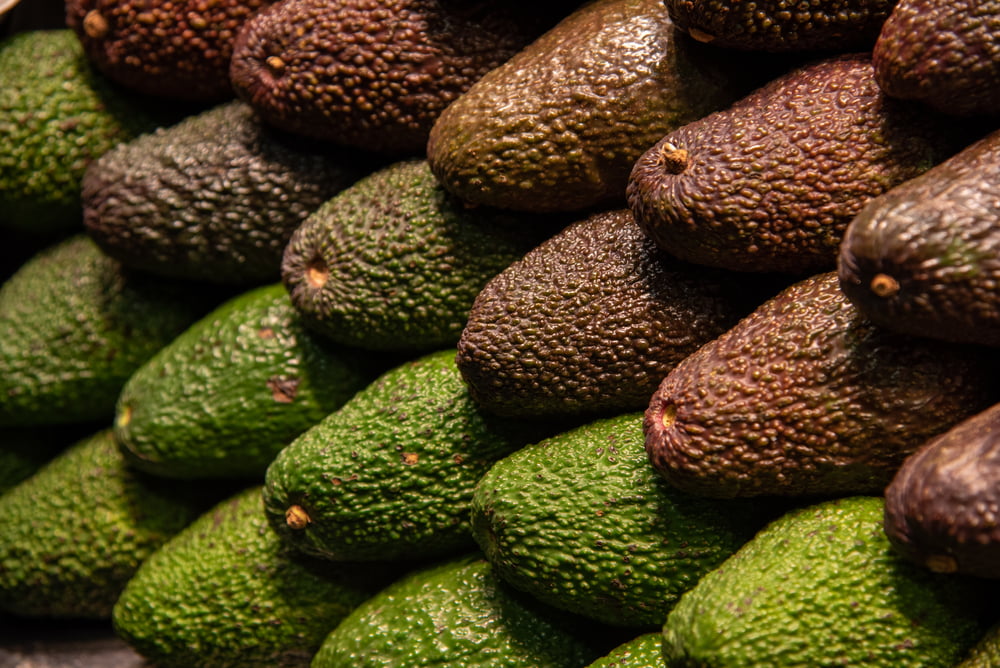 A compound has been developed from discarded avocado seeds that can repair damage to human skin caused by UV radiation, pollution, aging, and other stressors.
Israeli startup AvoMed manufactures PFA (polyhydroxylated fatty alcohols) from avocado seeds, fats that enhance personal care products and treat skin conditions such as psoriasis. 
Avocado seeds, which can make up almost a fifth of the fruit's mass, are a byproduct of the food industry left in factories that produce guacamole, frozen avocados, avocado oil and other products.
Its PFA extraction is a clean and zero-waste process, and any residue from the process yields high nutritional values ​​as animal feed.
AvoMed also develops a line of PFA-based cosmetics aimed at women and men interested in the care, relief and protection of the skin using natural products.
Its products have been studied by many academic institutions in Israel, including the Technion and Weizmann Institute, as well as by the Skin Axis laboratories in New Jersey, USA.
The avocado seed comprises 13 to 18 per cent of the whole fruit, and the US consumes over 2.7 billion pounds of avocados alone – resulting in a lot of unnecessary waste.
Their destruction requires controlled treatment because in the process of their organic decomposition an active substance is released that pollutes the soil.
This is an expensive process that has heavy expenses for companies. AvoMed utilizes avocado seeds and makes it possible to turn the waste treatment costs into an additional unit of profit, and benefit the environment by preventing further waste.
AvoMed is supported by the Israel Innovation Authority and has four registered and approved patents in Israel and the USA. In addition, four patent registration applications were submitted in the European Union, the United States and China, which are in various stages of approval.
The company was founded in 2016, and is based in Rosh Pinna, Israel.
Related posts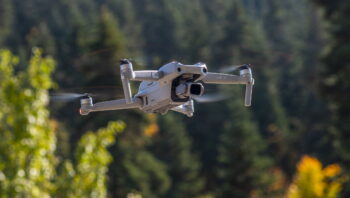 Israeli Startups Create Powerful Drone-Detecting Software
September 28, 2023