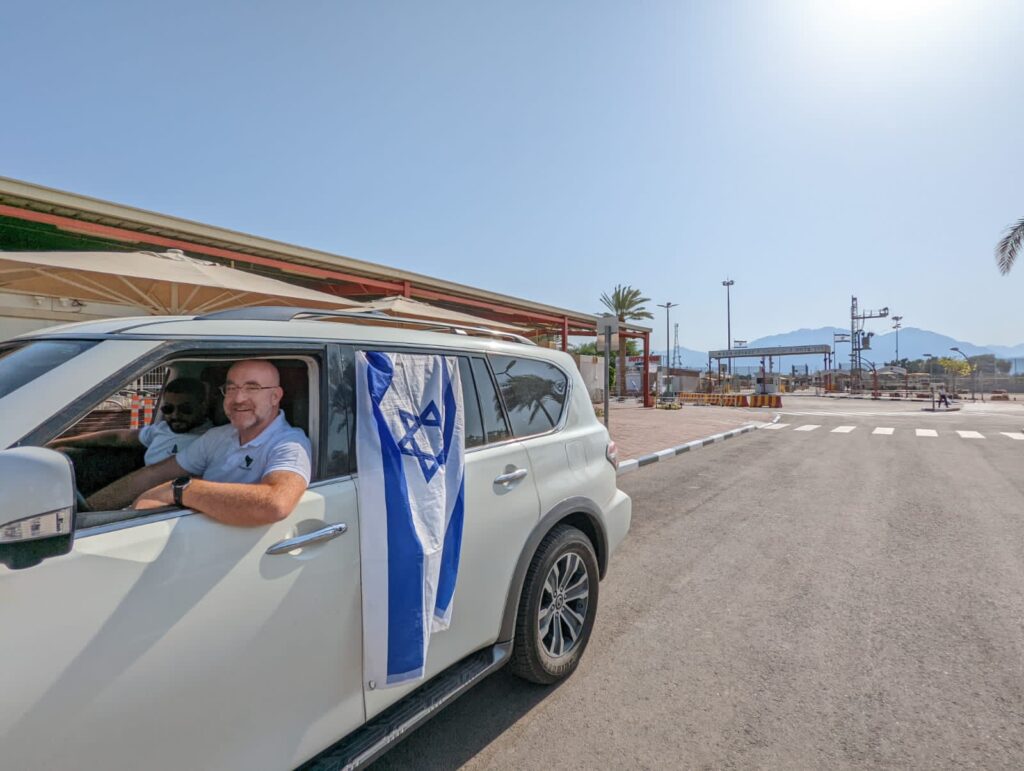 A serial UAE entrepreneur spent 20 days on the road across six countries, bringing sustainability to the Middle East.
Bruce Gurfein met investors, land owners, business partners and innovators in food technology and desert agriculture during a 9,000 km road trip across the UAE, Saudi Arabia, Jordan, Bahrain, Palestine and Israel.
He was promoting the launch of Future Gig, a UAE-based agrotech accelerator, which will allow startups to share data, exchange experience, test products, and gain market access, all while bringing about sustainability. 
In 2020, the Middle East region's food insecurity was 20 per cent, which is disproportionately high given its six per cent share of the population. The global food and agriculture industry is valued at $8 trillion and is over ten per cent of the global GDP – and in the Middle East, there are countless opportunities for innovation and technologies in these industries .
Gurfein first met with Gazan entrepreneurs in Saudi Arabia to discuss establishing startups in the region and learned about technologies used to grow fruits in the country's challenging soil.
In Israel, he met with the UAE-Israel Business Council to discuss business cooperation between the UAE, Saudi Arabia, Palestine and Israel.
Finally, in Bahrain, the Ambassador of Israel to the Kingdom of Bahrain shared business and regional innovation insights with Gurfein.
Bruce Gurfein is a Jewish-American entrepreneur who has been living in the Gulf region for 25 years. He is the CEO of UAE-based Connect LLC, a technology investment company owned by Abdullah Al Nabodah, one of the UAE's wealthiest men.
Related posts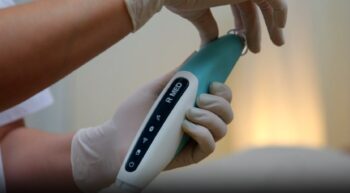 Handheld Device That 'Sees' Sores Under Skin Gets Israel Patent
December 11, 2023