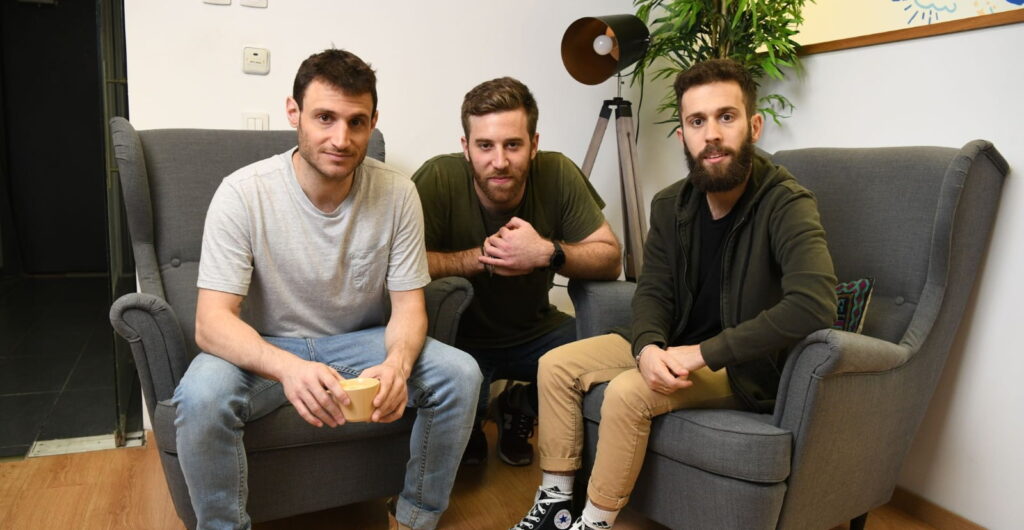 A startup that helps people with disabilities to access websites has completed a $30 million funding round.
AccessiBe, founded in 2018, uses AI to automate the process by which companies and website owners make their content accessible to users with visual, hearing and motor impairments, and other disabilities.
The company secured $12 million in May 2020 and another $16 million in February 2021, both with K1 Investment Management, in a Series A financing round. Additional funding, announced today, was again led by K1, with participation by Glilot Capital Partners and The Phoenix.
AccessiBe wants digital assets from every business to be made accessible to the 15 per cent of the world's population with sight, hearing, and movement limitations, or other functional disabilities by 2025.
It says most websites are designed for people who can use a mouse or touch screen, rather than those who rely on assistive technologies such as screen readers and keyboards.
The company employs 140 people at its offices in Tel Aviv and New York, and is recruiting more employees.
Shir Ekernling, co-CEO, and founder, said: "The amount we raised, certainly in this turbulent period in the market, gives us the resources to continue to pursue additional solutions to the problem of internet accessibility through education and technology."
The company's solutions are installed in over 160,000 sites worldwide, and it is the market leader in the USA. Clients include OREO, General Electric, BMW and Dolce & Gabbana.
AccessiBe scans websites and automatically provides key modifications to transmit data and accessible content to end-users in compliance with international and US disability standards, including Web Content Accessibility Guidelines ("WCAG") and the Americans with Disabilities Act ("ADA").
Ekernling says its features "go beyond basic WCAG requirements for a browsing experience that truly reflects how people with disabilities want and should be able to browse the web."
Related posts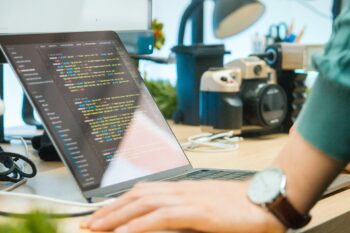 Israel Invests Millions To Help AI Comprehend Hebrew, Arabic
September 21, 2023