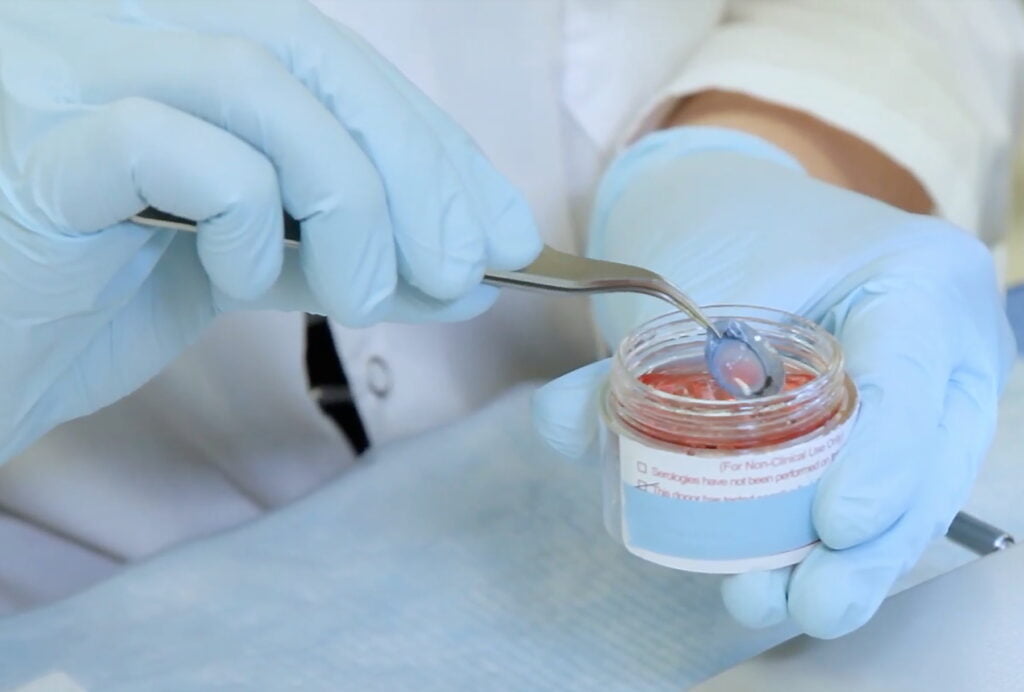 Optical giant Carl Zeiss Meditec today announced a partnership with Israeli medtech startup Precise Bio, which creates transplantable corneas.
Zeiss will invest in Precise Bio and fund the further development of their products, aiding in the commercialization of solutions for patients in need of vision correction due to cornea-related diseases.
Precise Bio has created a scalable platform that 3D-prints transplantable organs and tissues from a patient's own cells, with their leading program being a cornea graft that aims to replace donor corneas. Today there is only one available cornea for every 70 needed by patients throughout the world.
The company provides a solution for millions of patients suffering from corneal blindness who are on the waiting lists for corneal transplants. Precise Bio's products address global markets exceeding $10 billion annually.
Precise Bio's employs naturally-based and hyper-accurate technology, which overcomes multiple technology challenges that other medtech companies have. It allows them to reliably scale up tissue engineering for clinical use, and produce large quantities in a reproducible, quality controlled and cost-effective process.
Precise Bio was founded in 2016 by Prof. Anthony Atala, director of the Wake Forest Institute of Regenerative Medicine (WFIRM), Prof. Shay Soker, PhD, from WFIRM, and Mr. Aryeh Batt, who developed the company's transformative laser printing technology. Precise Bio operates out of Winston Salem, North Carolina, and Modi'in, Israel.
Related posts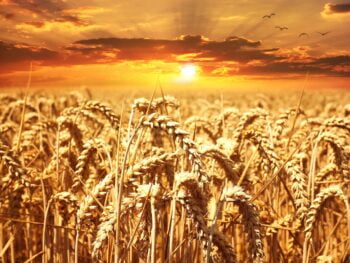 Yield-Boosting Treatment Expands To New Crops
December 03, 2023