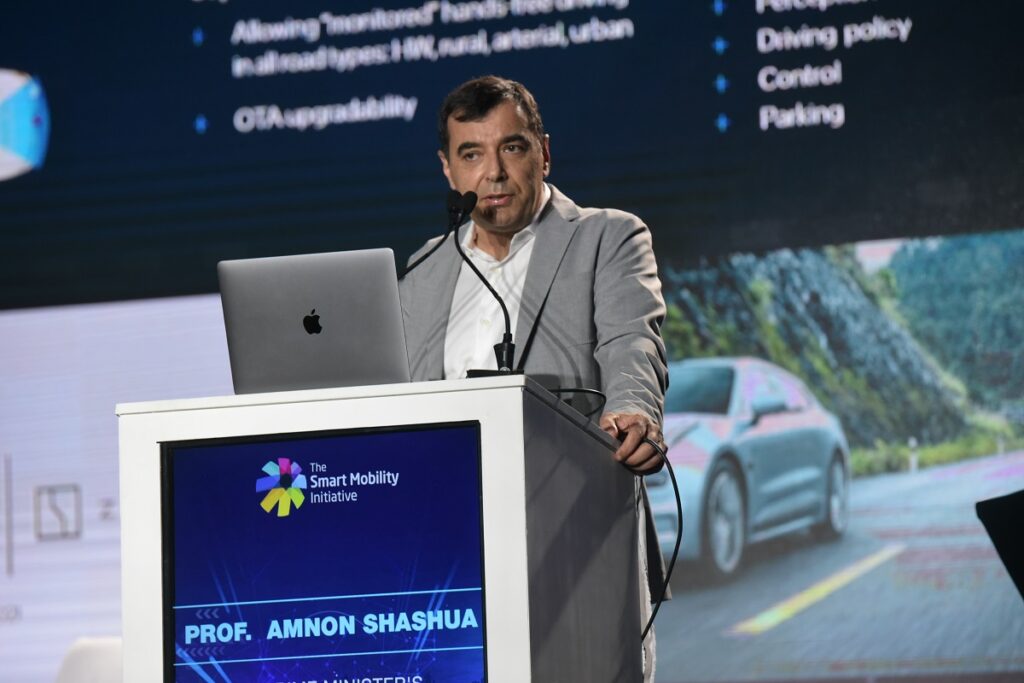 Plans to float Mobileye, Israel's biggest startup success, have reportedly been put on hold because of the volatile stock market.
The Jerusalem-based developer of driver assistance technologies was acquired by Intel Corporation for $15.3 billion in 2017 and was delisted from NASDAQ.
Intel announced last December that it planned to take the company public at some point this year through an initial public offering (IPO) after its value more than trebled to $50 billion.
But in a letter to staff Mobileye's founder and CEO Amnon Shashua said the IPO was being postponed until there was greater stability in the stock market, Calcalist reported.
"I believe that achieving the target of a successful IPO, and sustaining such success for the long term, requires us to wait for the market to stabilize," he wrote.
"We still hope it will happen during 2022. This is all there is to it. In the meantime, our business is thriving, we are growing on all fronts and the future was never brighter."
Mobileye is currently fully owned by Intel, which plans to retain majority ownership following the IPO. It says the two companies will continue as strategic partners.
"Mobileye has achieved record revenue with 2021 gains expected to be more than 40 percent higher than 2020, highlighting the powerful benefits to both companies of our ongoing partnership," Intel CEO Pat Gelsinger said last December.
"Amnon (Mobileye's CEO) and I determined that an IPO provides the best opportunity to build on Mobileye's track record for innovation and unlock value for shareholders."
Related posts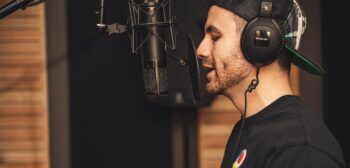 Dubbing Startup Unveils Innovative Fair Pay Plan For Voice Actors
December 07, 2023