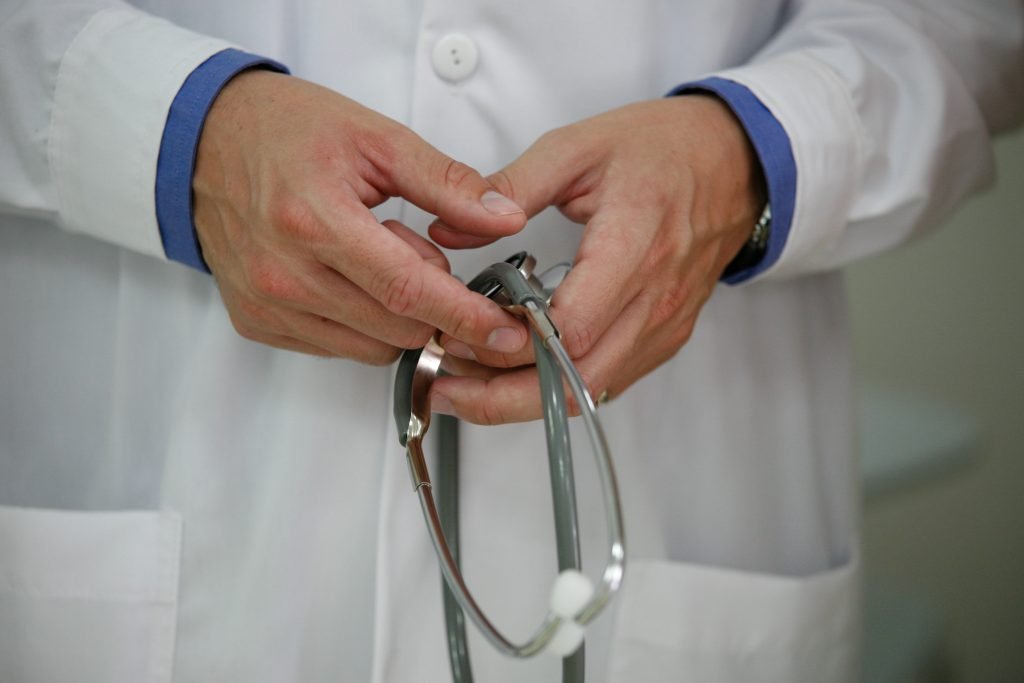 Israeli digital health firm CathWorks is set to receive a $75 million investment from US-Irish medical device giant Medtronic. Medtronic has also signed a $585 million option to acquire the company over the next five years, according to a statement from the company.
Kfar Saba-based company CathWorks aims to transform how coronary artery disease (CAD) is diagnosed and treated. CAD, or coronary artery disease, is a common heart condition where major blood vessels that supply the heart struggle to send enough blood and oxygen, often due to blocked coronary arteries. CathWorks has developed a digital diagnostic tool for CAD.
As part of the deal, Medtronic will also begin co-promotion of CathWorks's FFRangio System in the US, Europe, and Japan, where it is commercially available. The system uses AI and advanced computational science to obtain FFR values from routine angiograms. FFR, or fractional flow reserve, is a diagnostic technique that evaluates the physiological impact of coronary artery stenosis, measuring how well blood flows to the heart through the coronary arteries.
"Data and AI-enabled technologies have been shown to drive improved workflow and patient outcomes across the healthcare ecosystem. In cardiology specifically, these new advances in technology provide clinicians with the opportunity to gain additional information to improve and evolve the diagnosis and treatment of patients with CAD," said Jason Weidman, senior vice president and president of the Coronary & Renal Denervation business, which is part of the Cardiovascular Portfolio at Medtronic. "We are excited to partner with CathWorks to offer the FFRangio system to our customers. We believe strongly in the potential of the technology and are committed to strengthening our relationship with CathWorks to provide new, innovative technologies and solutions from diagnosis to treatment."
"CathWorks has been looking for the right partner to help us expand the reach of the FFRangio system globally," said Ramin Mousavi, president and chief executive officer of CathWorks. "Medtronic not only brings the strength of its commercial team to CathWorks, but a reputation of investing and defining new opportunities to revolutionize care. I am excited about the possibilities ahead as we partner with Medtronic to expand the use of our technology to the U.S., Japan and Europe."
Related posts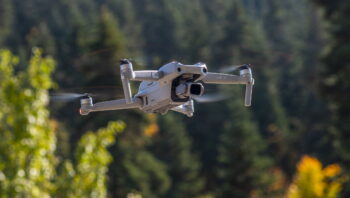 Israeli Startups Create Powerful Drone-Detecting Software
September 28, 2023