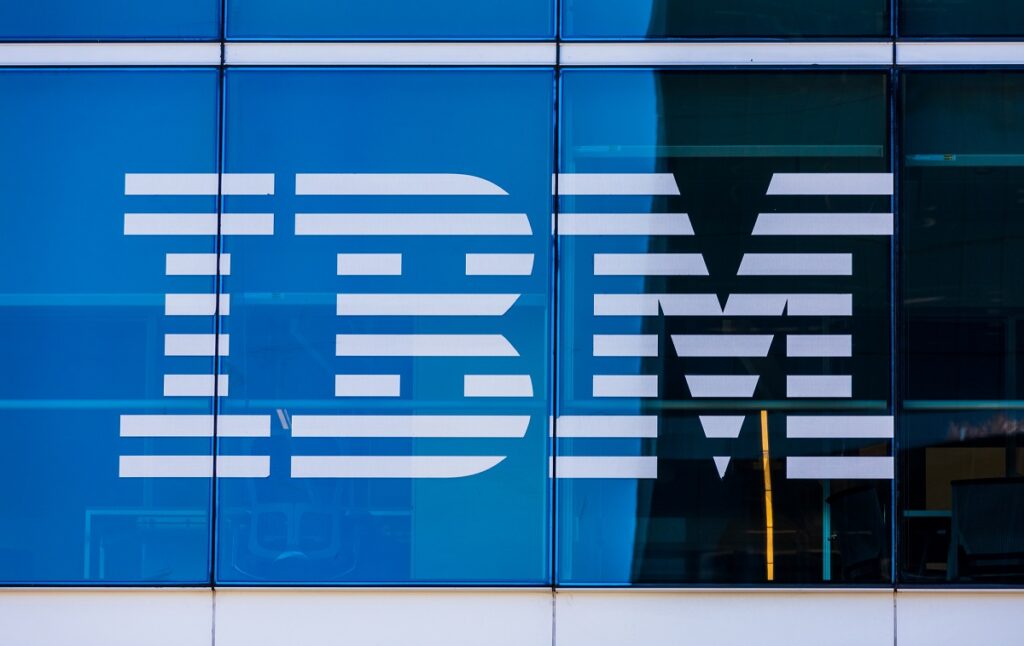 American tech giant IBM announced on Wednesday that it had acquired its acquisition of Tel-Aviv-based company Databand.ai, a data observability software company that helps organizations with data issues.
Databand.ai works to help companies alleviate data errors, pipeline failures, and poor data quality before the company's bottom line is impacted. By acquiring Databand.ai, IBM hopes to strengthen its software portfolio across artificial intelligence, data, and automation, ultimately ensuring data stays secure at all times.
Founded in 2018 by CEO Josh Benamram, Victor Shafran, and CTO Evgeny Shulman, Databand.ai has developed a unified data pipeline observability solution that's built for data engineers.
Databand.ai has an open and extendable approach that allows data engineering teams to easily integrate and gain observability into their data infrastructure. In partnering with IBM, Databand.ai will be able to expand its data integration capabilities to meet the needs of more commercial data solutions. IBM will also benefit from the acquisition, as Databand.ai's software will partner with IBM Observability by Instana APM and IBM Watson Studio in addressing the full spectrum of observability across information technologies.
Databand.ai marks IBM's fifth acquisition in 2022.
IBM's acquisition comes at a time when during which the volume of data is growing at an unprecedented rate. Now more than ever, organizations are grappling with the challenges of managing healthy and high-quality data sets. Data observability is newly emerging as a prime solution for helping companies and engineers understand the status of their data and efficiently address and troubleshoot issues as they arise.
"Our clients are data-driven enterprises who rely on high-quality, trustworthy data to power their mission-critical processes. When they don't have access to the data they need in any given moment, their business can grind to a halt," said Daniel Hernandez, general manager for Data and AI, IBM. 
"With the addition of Databand.ai, IBM offers the most comprehensive set of observability capabilities for IT across applications, data, and machine learning, and is continuing to provide our clients and partners with the technology they need to deliver trustworthy data and AI at scale," he added.  
Related posts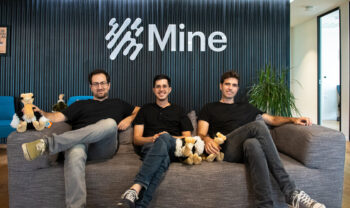 Israeli Data Privacy Startup Raises $30M in Wartime
December 05, 2023