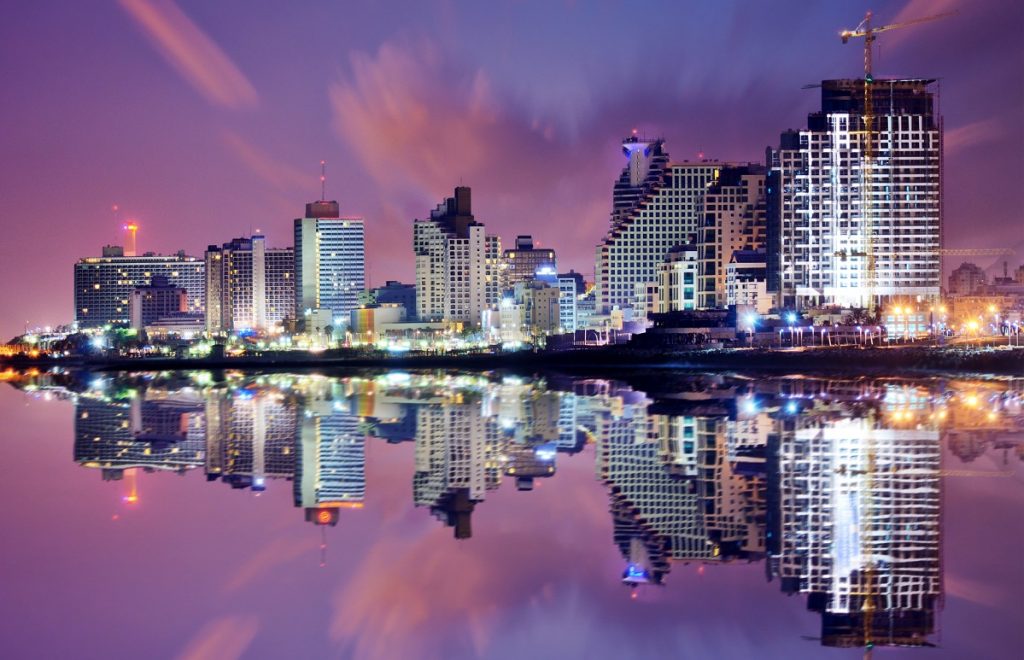 Funding for hi-tech companies in Israel has slowed for the first time since 2016.
Startups attracted a total of $9.8 billion worth of investment, despite tough market conditions during the first six months of the year, down 30 percent in the second half of 2021.
The figures show clear signs of a slowdown in specific parts of the Israeli tech economy. The biggest factor was a 70 percent drop in capital inflow from mega-deals (over $100 million each) during the second quarter of the year.
Funding had been on the increase every half-year since 2016, according to a report by the data and insights company IVC and LeumiTech, specialists in banking for high-tech companies.
Guy Holzman, IVC CEO, said: "The first six months of 2022 found Israeli tech at an inflection point between overhyped valuations and the high possibility of global economic depression."
He said it remained to be seen how the current situation would affect the early-stage start-ups in the following months.
The $9.8 billion was raised in 395 deals. Early rounds of financial activity performed very well, signaling a possible change in investors' interest in more potentially lucrative investments in early-stage companies.
There were 66 exits were completed in the first half of 2022, with just nine IPOs (including 2 SPACs) and 56 M&As.
LeumiTech CEO, Timor Arbel-Sadras said: "Ninety percent of the fall in raising levels stems from rounds higher than $50 million. Funding rounds below $50 million remain relatively stable."
Related posts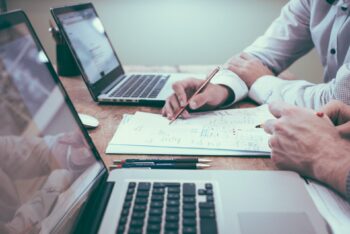 Israel Bolstering Young Startups With Angel Investor Fund
November 30, 2023