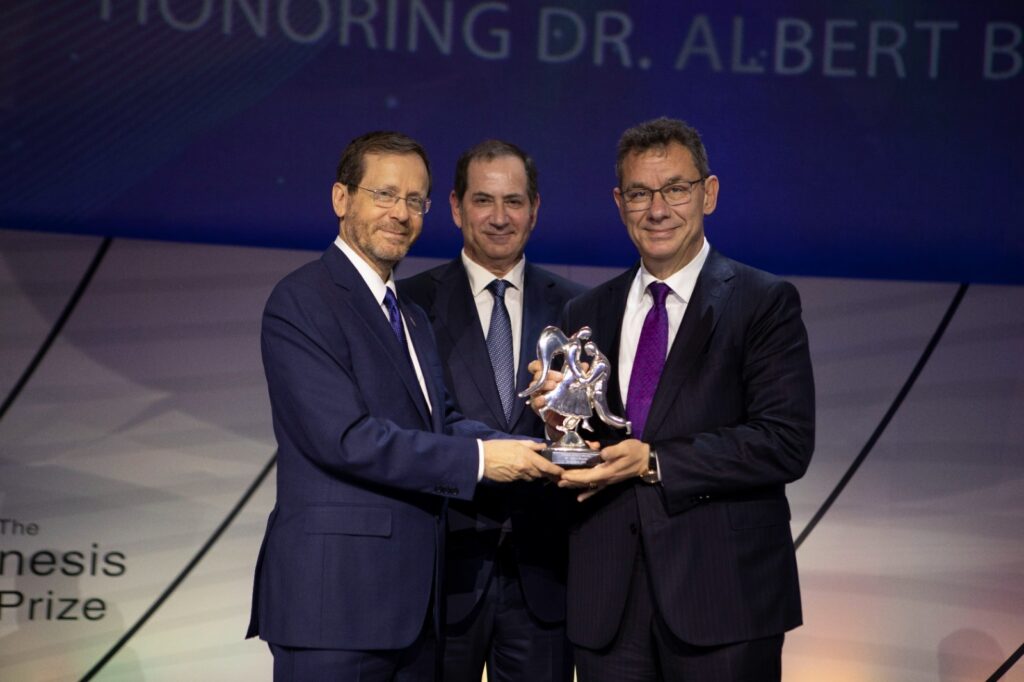 Albert Bourla, the Pfizer CEO behind the lifesaving COVID vaccine, received the $1m Genesis Prize from Israeli President Isaac Herzog on Wednesday.
Dr Bourla, 60, said he was donating the entire sum towards establishing a holocaust museum in Greece, where his parents were among the 2,000 Jews from Thessaloniki who survived.
The Genesis Prize is awarded to extraordinary individuals for their outstanding professional achievement, contribution to humanity, and commitment to Jewish values and the State of Israel.
Dr. Bourla, was named as the ninth Genesis Prize laureate in January 2022 for his work delivering a vaccine against COVID-19, which saved millions of lives during the pandemic in record time. The prize also honors his bold vision, willingness to take risks, pride in his Jewish identity and heritage, and his strong support for Israel.
"Albert Bourla was not deterred by high stakes, by naysayers, by conspiracy, or by politics. He believed in the vaccine, and invested every ounce of himself in realizing what seemed at the time a far-fetched fantasy," said President Herzog.
The vaccine was developed in record speed, utilizing the technology of tomorrow to successfully hold back a devastating pandemic.
A study published by The Lancet just days ago, points to nearly 20 million lives saved by COVID vaccines. Indeed, the vaccine gave us freedom we thought we lost
Founder and Chairman of The Genesis Prize Foundation Stan Polovets said: "To save a human life is a fundamental Jewish value. Today we honor Dr. Bourla – a living embodiment of this ancient Jewish principle. We also celebrate the immense contribution of Jewish doctors who were on the frontline of the COVID pandemic for two years and who continue to save lives of people suffering in Ukraine today."
Related posts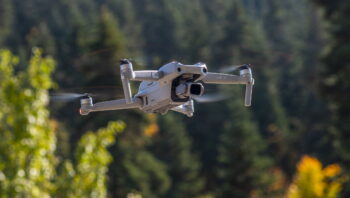 Israeli Startups Create Powerful Drone-Detecting Software
September 28, 2023