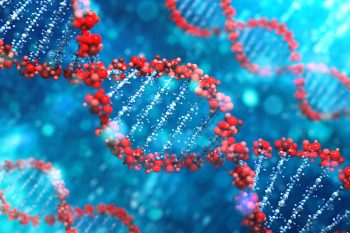 US-Israeli sequencing tech startup Ultima Genomics, emerged from stealth mode this week to announce that it has raised $600 million in funding to scale its advanced genome sequencing products.
The financing round included participation from General Atlantic, Andreesen Horowitz, D1 Capital, Khosla Ventures, Lightspeed, Marius Nacht, aMoon, Playground Global, and Founders Fund.
The company also announced that it now has the capability to sequence a human genome for $100 as opposed to the $500-600 price tag from biotech competitor Illumina, according to Globes.
Ultima went on to announce partnerships with bioinformatics software company Sentieon, and analysis pipeline Google DeepVariant, to provide variant calling and specific machine-learning models for Ultima's platform. Ultima will offer early-access customers a Sentieon license to process data at no cost through the end of 2022. Financial terms of the collaboration were not disclosed.
"During our collaboration, we've already seen significant improvements in sequencing quality and look forward to continued optimization of our solutions," Sentieon CEO Jun Ye, said in a statement.
Founded in 2016 by its Israeli CEO Gilad Almogy, Ultima Genomics escalates the scale of genomic information to enable significant advances in biology and improvements in human health. The company has invented new approaches to flow cell engineering, sequencing chemistry, and machine learning that help scientists to overcome the common tradeoffs between the breadth, depth, and frequency of sequencing. Ultima Genomics currently has 350 employees including 50 in Israel at development centers in Rehovot and Hod Hasharon. It has received approximately $4.2 million in grants from the National Institutes of Health (NIH) since 2019.
"Our architecture is intended for radical scaling, and the $100 genome is merely the first example of what it can deliver," Almogy said in a statement. "We are committed to continuously drive down the cost of genomic information until it is routinely used in every part of the healthcare system."
Related posts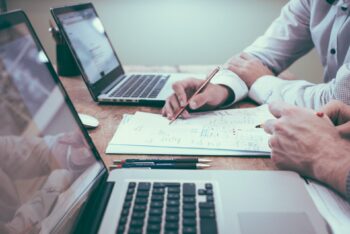 Israel Bolstering Young Startups With Angel Investor Fund
November 30, 2023