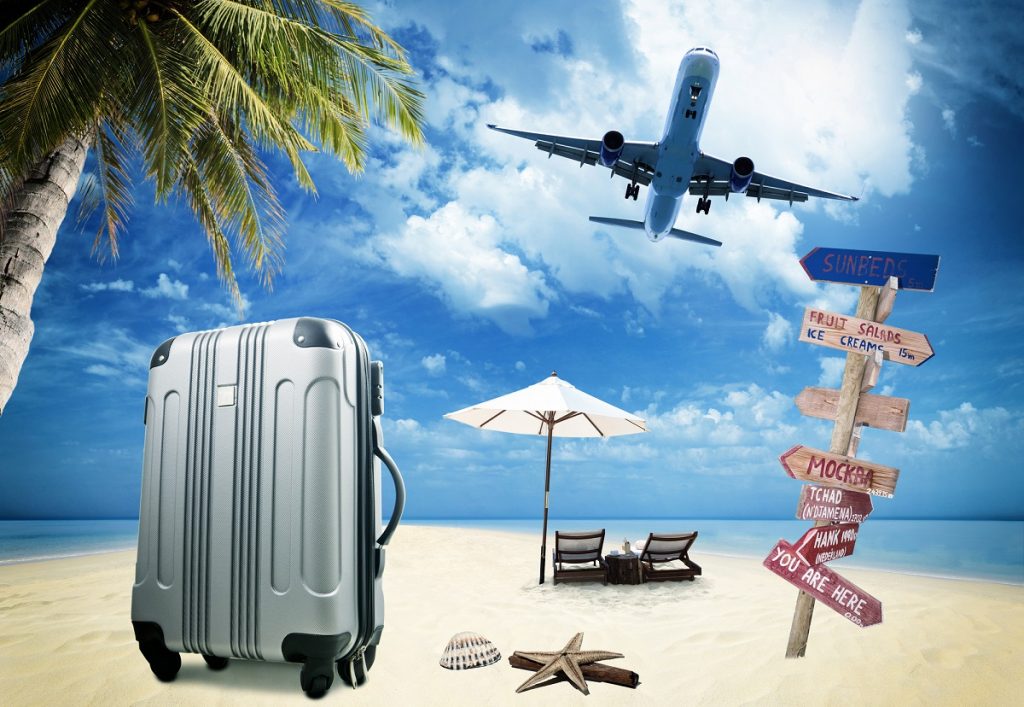 Israeli tech-based online travel booking platform Holisto entered into an agreement on Monday to merge the platform with special purpose acquisition company (SPAC) Moringa Acquisition Corp, and announced that Holisto would become publicly listed on NASDAQ. 
The merge places Holisto's expected pro forma equity value at approximately $405 million.
According to the announcement, the transaction will enable Holisto to scale its customer acquisition and brand awareness strategy. The transaction will also provide Moringa's non-redeeming public shareholders the chance to obtain a proportion of an additional 1,725,000 shares when it closes.
The transaction is expected to close during the fourth quarter of 2022.
Founded in 2015, Holisto uses proprietary AI that leverages a holistic view of hotel rates and plans across online travel agencies and hotel operators to make traveling more affordable and personalized for users. Holisto's platform deploys predictive algorithms to generate booking options based on travelers' preferences in real time as opposed to comparing available deals offered by various industry channels. Company brands include GoSplitty.com and Traveluro.
"From the outset we were inspired by the opportunity to disrupt the large, fragmented and complex travel booking market, using advanced big data and AI technologies that enable incremental cost savings and simplicity through the ability to combine offerings from multiple sources", said Eran Shust, CEO and co-founder of Holisto. "Our combination with Moringa and access to public markets will allow Holisto to continue to aggressively leverage our technology by scaling our platform and infrastructure and expanding our customer acquisition and brand awareness."
"We are incredibly excited to announce the merger with Holisto," said Ilan Levin, CEO and chairman of Moringa. "Holisto is innovating with advanced technology solutions in a large, global market which is ripe for transformation for the benefit of the consumer traveler. We look forward to our partnership and opportunity to leverage our expertise as Holisto continues to rapidly scale its business."
Related posts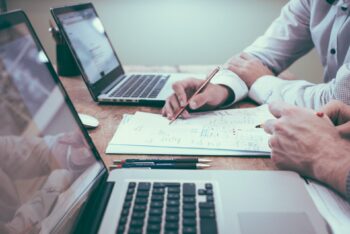 Israel Bolstering Young Startups With Angel Investor Fund
November 30, 2023