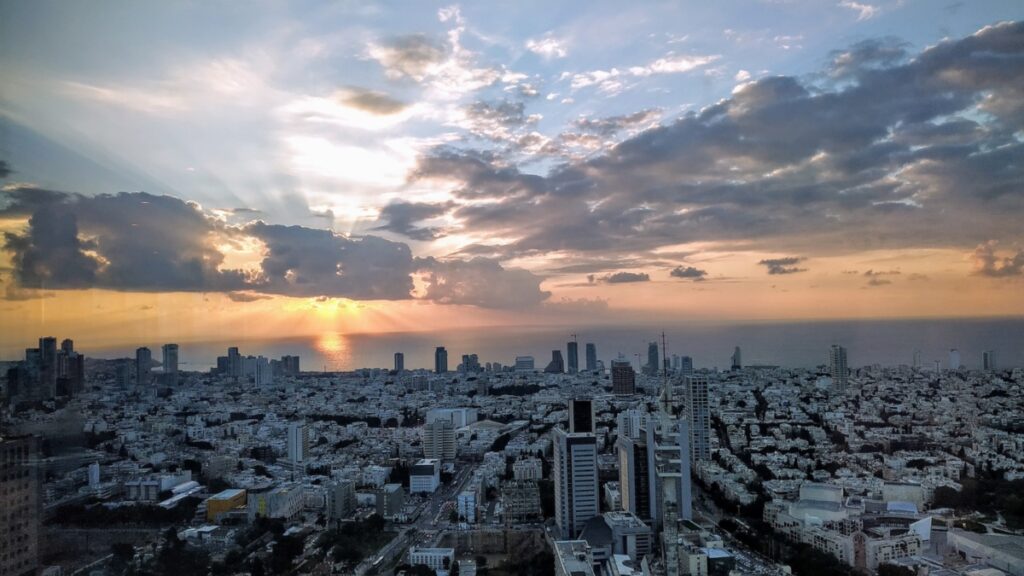 Tel Aviv-based global accelerator network Techstars, announced this week it is opening its second registration cycle this year for 12 new seed-stage startups and that it will invest around $120,000 in each of them.
The program will open on October 10th and last for 13 weeks until the Demo Day event. After a strict selection process, the chosen startups will be closely accompanied by internationally recognized professional mentors, gain access to Techstars' global network, and connect with potential global leading investors.
The registration for the cycle will close on June 15th and is open to entrepreneurs in and outside of Israel.
"In the current cycle, three startups from Kenya, Ecuador, and New Zealand participated," confirmed program director Hilla Ovil Brenner, founder of three successful startups and "Yazamiyot" community leader, Israel's largest community for female entrepreneurs. "We believe in the joint work of Israeli and international entrepreneurs and strive to continue on this path."
Founded in 2006 in Colorado, USA, Techstars currently operates in over 60 countries and has been active in Israel for more than five years. It has received more than 1,600 different ventures under it.
"We are looking for entrepreneurs who have special ideas and creative minds to create something from nothing," said Brenner.
Related posts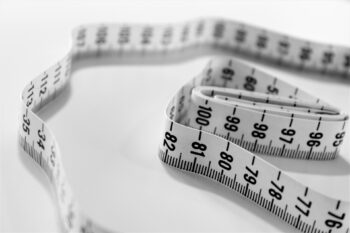 Israeli Weight-Loss Treatment Sees Positive Results In New Trial
December 03, 2023