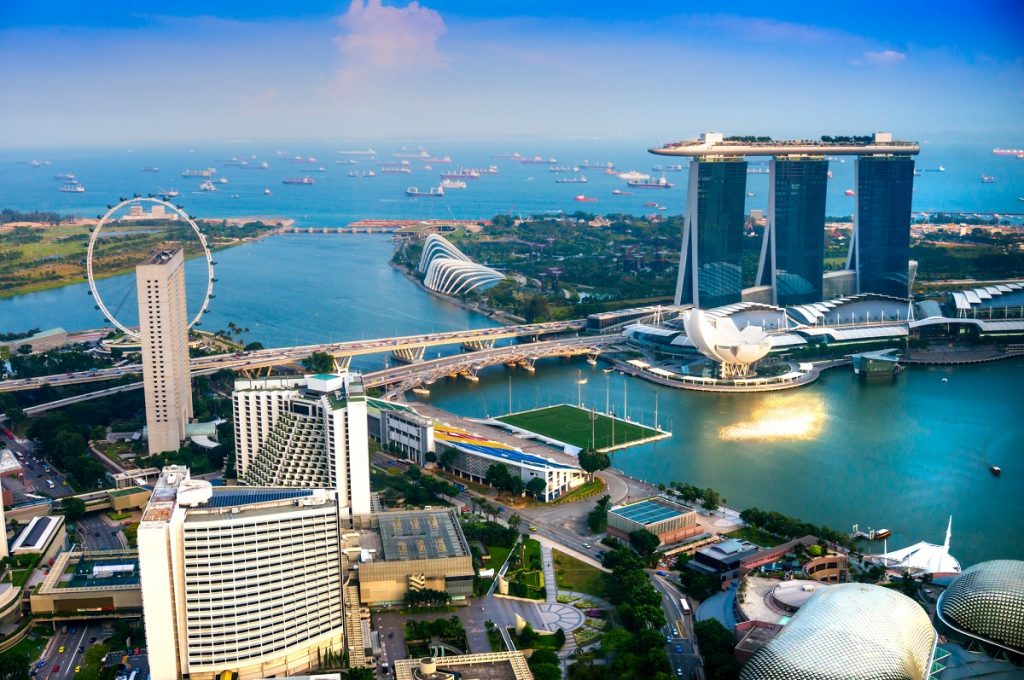 OurCrowd, Israel's most active crowdfunding platform, announced this month it has partnered with the Singapore Economic Development Board (EDB) under its Global Innovation Alliance (GIA) Program.
The GIA program serves to catalyze collaboration between Singapore and major innovation hubs throughout the globe. Israel joins tech hubs Silicon Valley, China, and Europe, who have already entered the program.
OurCrowd is the first Israeli company to partner with the Singapore EDB and GIA.
OurCrowd was founded in 2013 by CEO Jon Medved and has since grown rapidly into a leader in investing. The company works to empower institutions and investors, engage emerging technologies at an early stage, and provide its global platform to its over 200,000 registered members from 195 countries worldwide.
"The partnership with EDB is the direct evolution of OurCrowd's long-standing relationships in Singapore and the entire region. Following the opening of the OurCrowd office in Singapore in 2016, as well as past collaborations with United Overseas Bank (UOB), Changi Airport, and Kepple, we will continue to strengthen the strategic partnerships driving corporate innovation between Singapore, the Israeli ecosystem, and beyond," said Yakir Machluf, OurCrowd's newly appointed Head of Business Development.
The company's collaboration with the Singapore EDB will allow thousands of Israeli startups to work with Singapore-based corporations across manufacturing and service industries. The collaboration will involve a series of in-person meetings and virtual programs, including network sessions and demo days. This July, the first of such in-person programs will be held in Israel; at the event, invited Singapore-based companies will meet with Israeli entrepreneurs to discuss potential collaborations in the fields of technology and innovation.
"With the reopening of global travel borders, our companies can now resume travel to meet with international partners to discuss growth opportunities and strengthen innovation collaborations. EDB is pleased to partner with OurCrowd to organize this series of programs in Israel, which seek to enhance our companies' capacity to create new products and businesses out of Singapore. Companies will be able to leverage OurCrowd's extensive networks and deep understanding of technology capabilities in the Israeli startup ecosystem, which will further strengthen innovation ties between the two countries," said Lily Phua, EDB Vice President of Innovation Economy.
Related posts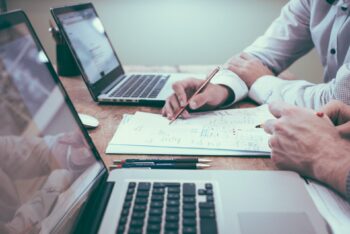 Israel Bolstering Young Startups With Angel Investor Fund
November 30, 2023