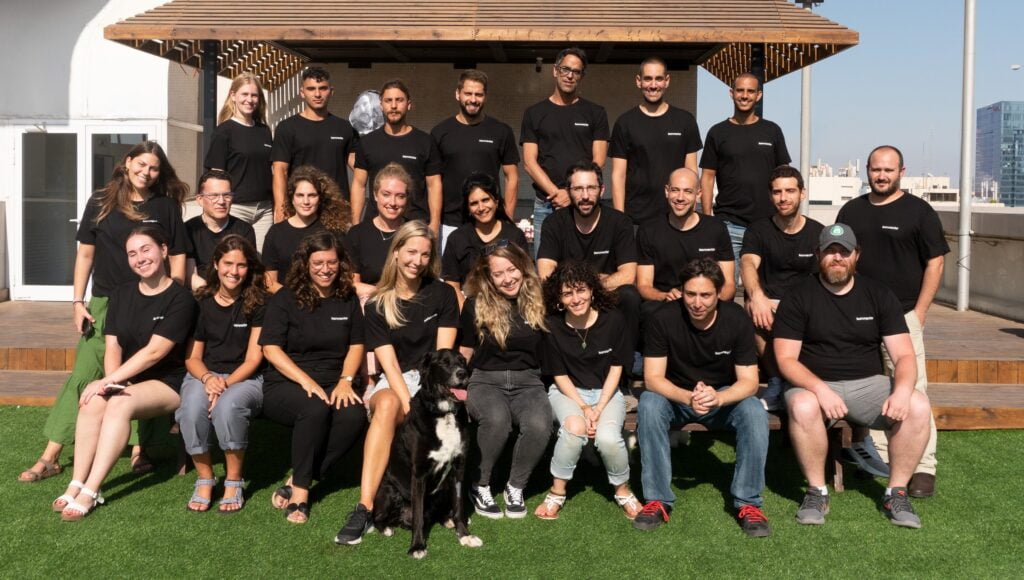 Israeli startup Konnecto, which provides companies with insights to improve sales, has raised $21 million in a Series A financing round.
The company says it tripled its client base and increased its revenue by over 500% in the past six months, and hopes to leverage the funding to expand its data and engineering teams and meet increasing consumer demand.
The funding round was led by PeakSpan Capital and was supplemented by existing investors PY Capital, Mindset Ventures, Differential Ventures, SeedIL Ventures, and Magna Capital Partners. Ultimately, the oversubscribed round brought Konnecto's total capital to $29 million.
Konnecto is working to provide companies with a unique platform of prescriptive, targeted recommendations to increase online sales and optimize returns on investment. By reverse-engineering the path-to-purchase journeys of competitor consumers, Konnecto helps client companies like MassMutual, Coca-Cola, eToro, and Mercedes Benz understand competitive vulnerabilities and bolster revenues.
"Konnecto uniquely addresses rapidly-changing market conditions and the demand they place on enterprises by providing both insight on the touchpoints that move the needle, but also what actions to take to drive conversion – maximizing revenue in a quickly changing market. We look forward to our latest funding helping to scale our product for organizations that look to stop the customer acquisition guessing game and improve their marketing efficiency significantly," said Erez Nahom, Konnecto CEO and co-founder.
Traditionally, when organizations investigate their customers' purchase conversions, they must look to disparate platforms and analyze detailed data. By partnering with Konnecto, though, companies can receive prescriptive recommendations. Konnecto prides itself on being the first platform to identify companies' most impactful vulnerabilities in the full path to purchase to convert with competitors. Their system is universally applicable, working without cookies and in compliance with global privacy regulations.
"Our investment in Konnecto is part of a long-standing focus on tools that are able to drive specific, tangible outcomes and results amidst an incredibly noisy vendor landscape and increasingly uncertain environment related to data privacy and global compliance mandates," said Matt Melymuka, co-founder and managing partner at PeakSpan Capital.
Related posts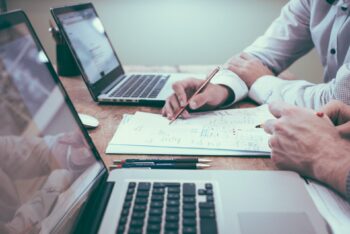 Israel Bolstering Young Startups With Angel Investor Fund
November 30, 2023