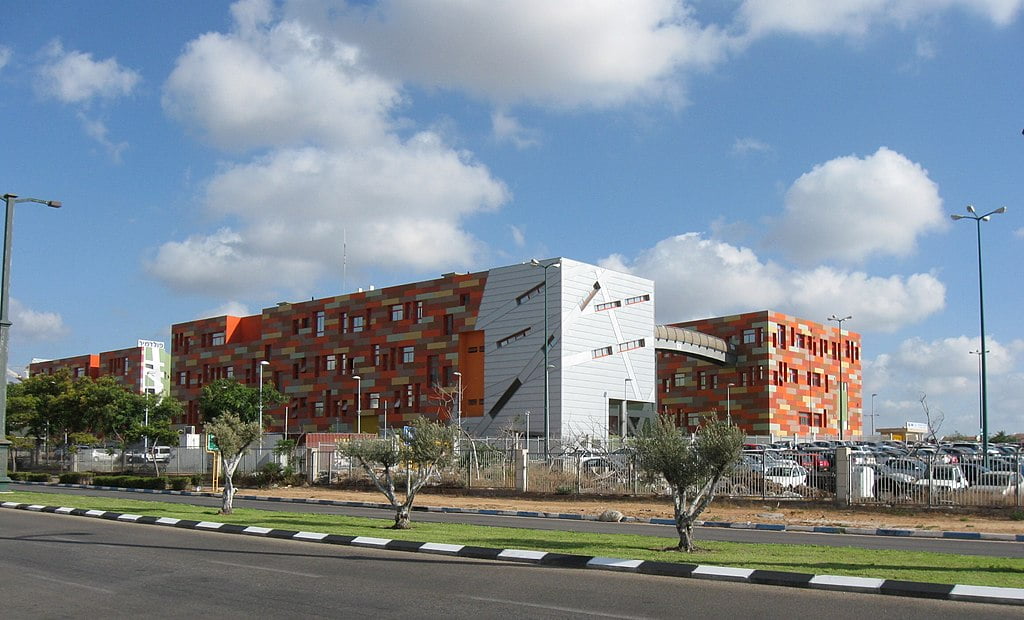 The College of Management Academic Studies (COLMAN) in Rishon LeZion announced this month that it will award non-fungible tokens (NFTs) to students who complete the 'Blockchain, Fintech, and Digital Currencies' graduate MBA course this year. 
This is the first academic institution in Israel to grant NFT certificates, but it is the second in the world to do so following Samsung-backed Sungkyunkwan University in South Korea.
Dean Prof. Tamar Almor as well as fintech and blockchain consulting platform MHFintechs, will be in charge of issuing the NFTs. The platform is run by Meirav Harel, a blockchain expert and certified investment consultant who ranked in the '100 most inspirational women in Blockchain 2020'.
"While most people may think of NFT's as speculative forms of trading art as exemplified by the Bored Ape Yacht Club, our implementation of the technology for academic diploma certification showcases how NFTs have a real world use case by solving existing problems of authentication," said Harel. "My vision is that graduates will be able to add their NFT certificate to their resume or on LinkedIn via a link, as it appears on a dedicated page of the academy where they studied, thus proving that the certificate is indeed authentic."
The NFTs are powered by Tel Aviv-based innovation blockchain lab Tezos Israel, which supports the project by minting and distributing NFTs to the students. Tezos is a self-evolving blockchain known for its clean NFTs for companies such as the Gap, Ubisoft, and the McLaren and Red Bull Formula 1 Racing teams.
"Tezos stands as the world leader in blockchain technology with institutional grade security standards, and we are excited to partner with MHFintechs and COLMAN to bring real world use-cases of NFTs to Israel," said Elie Terdjman, founder of Tezos Israel.
"We are pioneers not only at the local level, but at the global level, and this project illustrates the ability to use blockchain technology and NFT's as a tool that enables document authentication," said Dean Prof. Almor.
Related posts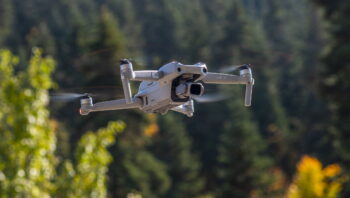 Israeli Startups Create Powerful Drone-Detecting Software
September 28, 2023