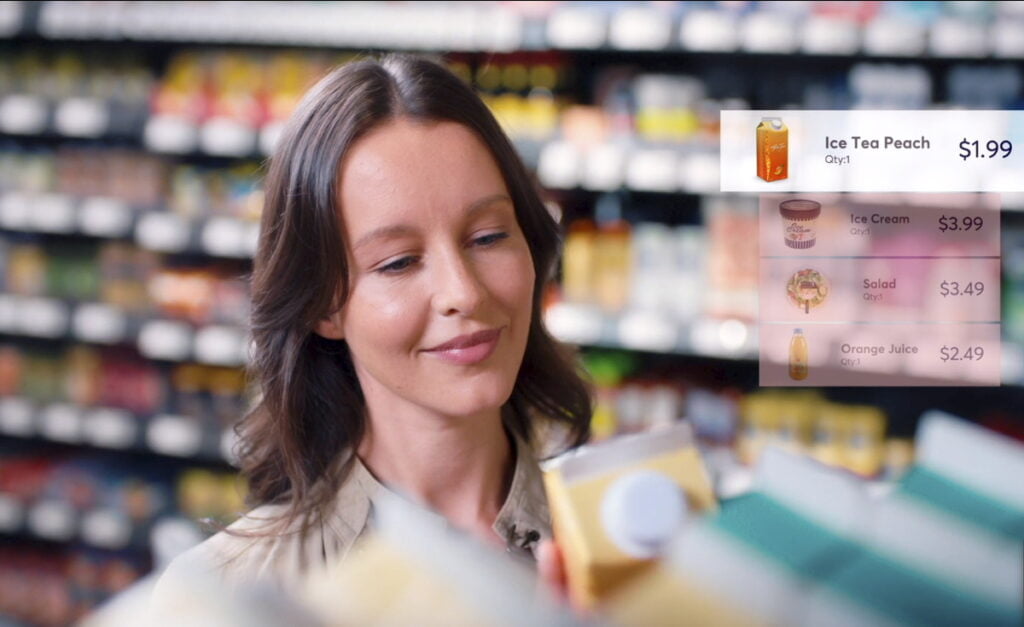 Trigo, the Israeli seamless shopping startup, has launched a checkout-free supermarket in Berlin, its second in Germany.
Customers walk in, select their goods, and walk out, with no need to scan or checkout their groceries. They can also, for the first time, buy fruit and vegetables by weight.
Trigo, which specializes in autonomous shopping, is partnering with Rewe, Germany's second biggest supermarket chain, which has 6,000 stores.
Employees loyalty card customers in Berlin's Prenzlauer Berg neighborhood, will trial the scheme, alongside regular shoppers at the hybrid store. Autonomous shopping should be available to all customers at the store later in the summer.
Trigo uses AI tech and ceiling-mounted cameras to track every item a shopper selects (or puts back on the shelf). Customers scan a QR code as they enter, and the purchase amount is automatically deducted as they leave.
The Tel Aviv-based company was founded in 2018 by brothers Michael and Daniel Gabay.
The Berlin store comes a year after Trigo and REWE launched Europe's first hybrid autonomous grocery store in Cologne. The Berlin store, at 400 square meters, is twice as big. Trigo has also rolled out stores for Aldi Nord in The Netherlands, Tesco in the UK, Netto in Munich, and Wakefern in the US.
Michael Gabay, Trigo co-founder and CEO said: "Trigo is immensely proud and honored to be rolling out its frictionless grocery shopping technology with Rewe, one of the world's biggest and most innovative grocery retailers.
"Rewe have placed their trust in Trigo's privacy-by-design architecture, and we look forward to bringing this exciting technology to German grocery shoppers."
Trigo adapts existing supermarkets to use its technology, unlike Amazon Go, which builds dedicated autonomous supermarkets from scratch.
Related posts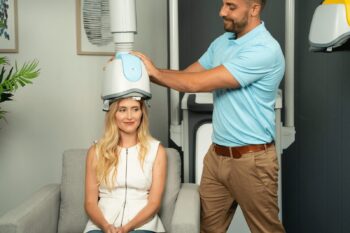 US Soldiers, Vets To Get Israeli-Made Helmets To Treat Depression
September 27, 2023