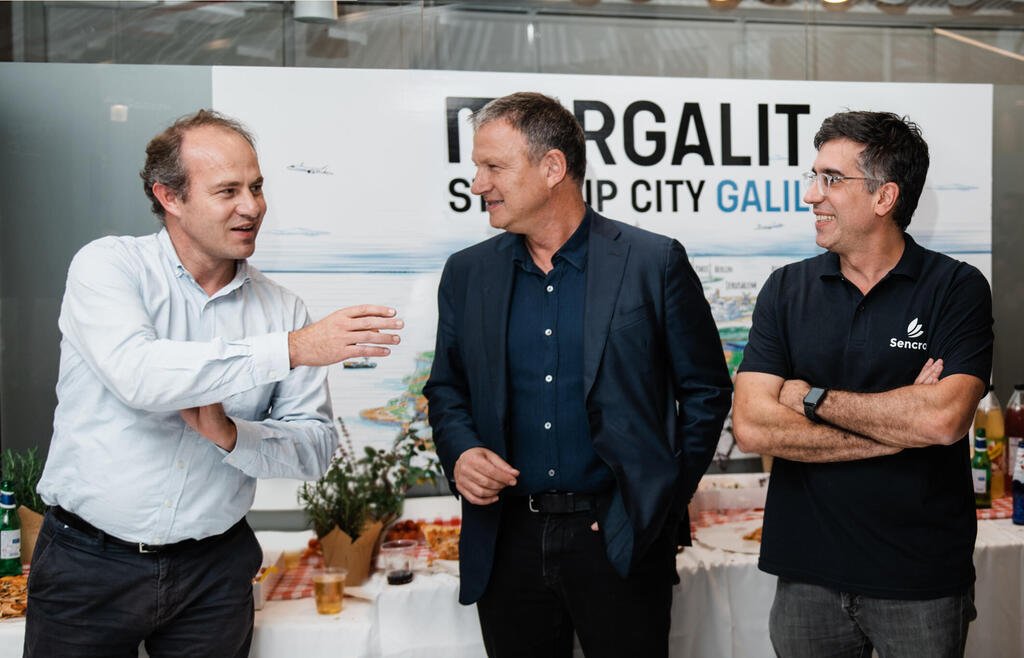 French agtech company Sencrop, announced this week that it has secured $18 million in Series B funding led by Israeli venture capital firm JVP as part of its climate and food tech initiative.
The company will open offices in Margalit Startup City Galil – the International Foodtech Center in Kiryat Shmona with the help of the MIGAL Galilee Research Institute, which brings the company into the Israeli market.
The round was also joined by European innovation community EIT Food, impact investment firm Stellar Impact, and Sencrop's existing shareholders.
"The move comes as part of wider cooperation between the French Government's official investment arm, BPIfrance, with JVP and Israel in general, as part of a win-win strategy between our countries. President Macron has expressly welcomed this along with France's Finance Minister Bruno Le Maire," said Erel Margalit, founder and executive chairman of JVP and Margalit Startup City, in a statement. "We expect more such projects to follow in light of this important cooperation."
This collaborative research agreement is tasked to find solutions to the world's current climate and agricultural challenges through an exchange of AI, data, and climate-tech resources and expertise.
Sencrop will use this newest capital to strengthen its leadership in its core markets and expand operations into North America in addition to joining the Israeli tech ecosystem. The company is currently headquartered in France and active in more than 20 countries with international offices in the Netherlands, UK, Germany, Spain, and Italy.
Founded in 2016, Sencrop developed a data-driven precision app empowering farmers to make smarter and sustainable decisions with regard to crop management in order to maximize their yields and minimize various crop failures. The app's real-time predictive information is based on weather monitoring, pest and disease anticipation, and irrigation management. The app is presently used by more than 20,000 farming professionals to accurately track and quickly respond to a wide range of indicators including micro-climate information, water stress, plant growth stages, and disease and pest statuses, among others. Secrop's digital platform also enables farmers to share information gathered from their respective plots between each other through a set of various networks.
Related posts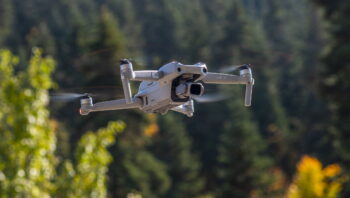 Israeli Startups Create Powerful Drone-Detecting Software
September 28, 2023