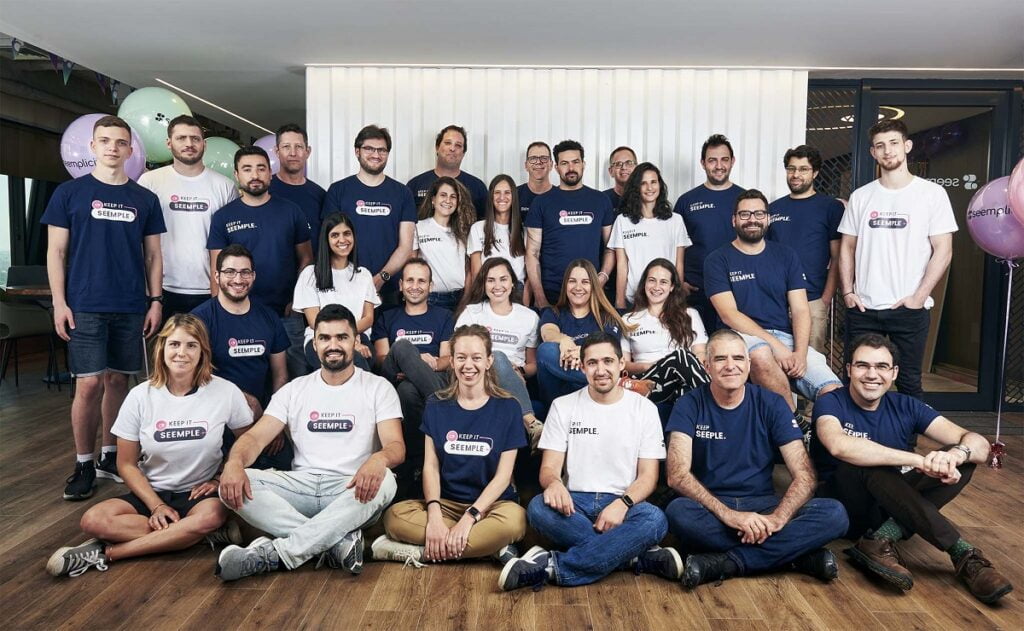 Israeli cybersecurity company Seemplicity announced on Tuesday that it has launched a new risk reduction and productivity platform for security teams. The company has also raised a total of $32 million in funding, including $26 million as part of a Series A round.
The money raised includes a Series A round led by Gilot Capital Partners (with participation from investors NTTVC, Atlantic Bridge, S Capital, and Rain Capital) and a previous $6 million seed round led by S Capital.
Unlike traditional remediation security practices, the company said its productivity platform "aims to connect security findings with those who can fix them, thus removing security teams as the bottleneck."
Founded in 2020 by Yoran Sirkis, Ravid Circus, and Roten Cohen Gadol – three cybersecurity veterans with experience in security programming – Seemplicity provides its security management services to customers around the globe. The workflow tool is provided by aggregating, normalizing, and orchestrating findings from various siloed security tools to produce one security backlog. Through Seemplicity's productivity platform, security teams can scale risk reduction efforts, streamline the handovers between teams, and synchronize all stakeholders.
According to the company, the platform cuts out time wasted on manual operations by as much as 80 percent and increases remediation throughput by 6x. 
"No one can think of developing software without Jira, so why do security teams still work with spreadsheets? While the security industry excels at identifying weaknesses and vulnerabilities, it falls incredibly short when it comes to remediation and assurance. Security teams need a workflow tool to help them keep the queue moving, remediate more issues in less time, and scale their operations," said Yoran Sirkis, co-founder & CEO of Seemplicity.
"The ever-changing threat landscape of cybersecurity opens up organizations to more risks, necessitating the adoption of more security solutions. Ironically, the more cybersecurity tools a company uses, the less efficient its security team becomes at controlling and reducing risk," said Lior Litwak, Managing Partner of Glilot+, Glilot Capital's early growth fund. "By streamlining the operational element of cybersecurity and building a dynamic, real-time bridge between security and remediation teams, Seemplicity enables organizations to both significantly improve their cyber risk posture and address their ever-increasing workloads."
Related posts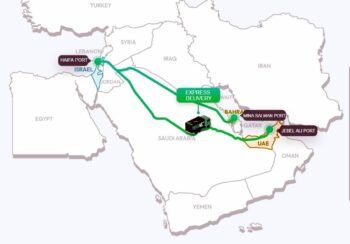 Israel And UAE Ink New Deal To Connect Ports Via Land Bridge  
December 07, 2023