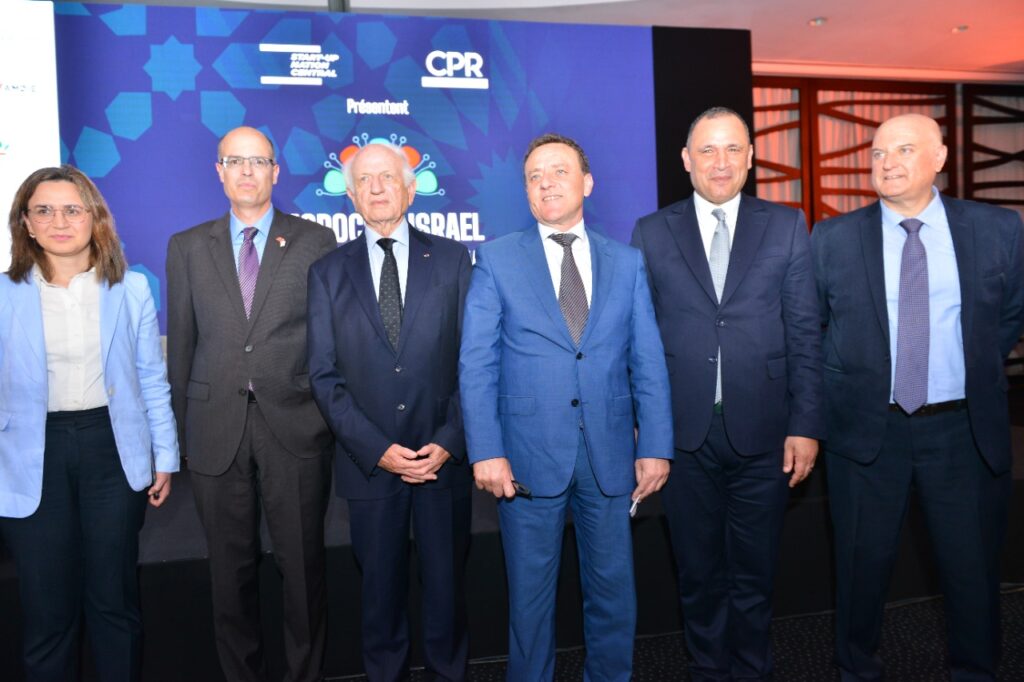 Israel and Morocco signed a number of business-and-tech-focused agreements this week through delegations from both countries that attended the first-ever "Connect to Innovate" conference organized by Start-Up Nation Central, a non-profit organization that reports on the Israel tech industry.
Agreements were signed in fields that included agrifood-tech, water tech, climate tech, human capital, logistics, and more.
Start-Up Nation Central brought a delegation of more than 50 Israelis including senior government officials, business executives, entrepreneurs, investors, and consultants to participate in professional workshops, lectures, business panels, pitch sessions, and roundtable discussions and find areas where the two countries could benefit from working together.
"I am so pleased to send my warmest greetings to the Morocco-Israel Connect to Innovate Forum and to congratulate Start-Up Nation Central and all the forum partners and participants for organizing this historic event," Israel's President Isaac Herzog said in a recorded message to the attendees. "Together, Israel and Morocco can develop the innovative solutions that will improve lives, livelihoods, and quality of life in our own countries and promote progress and peace throughout the Middle East, Africa, and beyond."
The opening ceremony featured the live signing of 13 MOUs between Israeli and Moroccan entities that will initiate a new wave of B2B and G2G activities in the fields of energy, agrifood-tech, water tech, climate-tech, and supply chain logistics. The conference will also dedicate time to exploring solutions regarding human capital challenges in both countries.
"Morocco and Israel have started the path of a win-win collaboration in mutually beneficial areas. As envisioned, we have built a solid and dynamic economic partnership that aims to be innovative in tune with global technological changes," said Ryad Mezzour, Morocco's Minister of Commerce and Industry.
"For the last few decades, innovation has been the driving force of the Israeli economy, leading to consistent growth, raising its standard of living, and opening new opportunities on the diplomatic front. As the world moved from a resource-based economy to a knowledge-based one, we invite our regional and global partners to take part in the journey and benefit from the lessons we learned on the path to becoming the Start-Up Nation," said Start-Up Nation Central CEO Avi Hasson. "We believe that Morocco, under the leadership of HM Mohammed VI, is uniquely suited to partner with Israel in blazing a trail to a new MENA region, one that is connected by a genuine desire for peace and prosperity. This conference is a pivotal point as we embark on a joint innovation journey between Israel and Morocco toward economic prosperity."
Related posts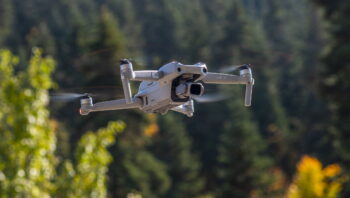 Israeli Startups Create Powerful Drone-Detecting Software
September 28, 2023