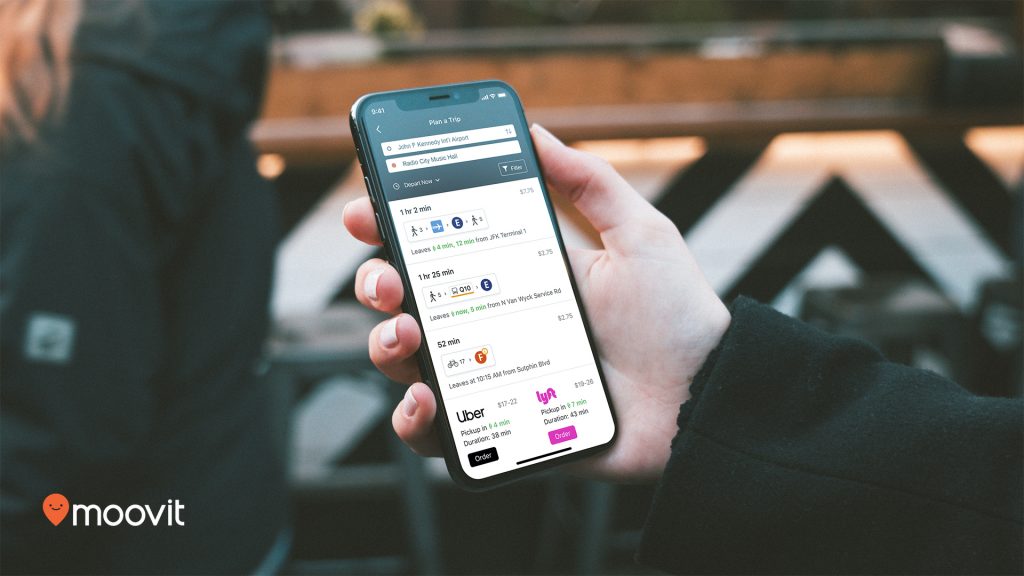 Israeli urban mobility app and Intel subsidiary Moovit has been selected by the Basketball Champions League as its official mobility partner ahead of the Final Four games of the 2022 FIBA Champions League held in Bilbao, Spain from May 6 – 8, the two companies announced on Tuesday.
The partnership will help guide fans of each of the finalist teams to their dedicated entrances and the newly installed "Fan Zone" of the Bilbao Arena, which will offer a host of activities such as 3v3 championship skirmishes, a range of contests, and professional basketball athlete meet-and-greets, among other activities. 
Fans who use Moovit will have access to accurate information regarding all available transit options in Bilbao, which will include bus, train, light rail, ferry, tram, and bicycle sharing. Moovit users will also receive live directions, get-off alerts, and line disruption notifications to facilitate reliable, easy, and convenient travel. 
Founded in 2012, Moovit is a prominent mobility-as-a-service (MaaS) platform that helps more than 1.3 billion users in more than 3,500 cities across 112 countries navigate their respective urban transit networks. In 2020, Intel acquired Moovit for $900 million to share resources with Intel's prior acquisition Mobileye in the effort to expedite advancements in autonomous transportation, including the launch of MoovitAV, a soon-to-be autonomous ride-sharing service. 
"We are thrilled to partner with Moovit for our 2022 Final Four in Bilbao, the pinnacle event of our season. Our fans are at the center of our attention, and we are glad to collaborate with Moovit to allow them to easily reach us," said Benjamin Gautier, chief trading officer of the Champions League in basketball. "Their global and leading experience in mobility will allow all our fans, media, and guests to conveniently reach the Bilbao Arena, our new and centrally located Fan Zone, and all the main locations of our event."
"Finally, people around the globe can come together again to enjoy FIBA's Champions League Final Four championship games," said Yovav Meydad, Moovit's chief growth, and marketing officer. "The International Basketball Federation knows that the fan experience is complex — it starts from the moment supporters begin making their way to the stadium and ends when they safely arrive at home. We're excited that the Federation has selected Moovit and its global experience to make travel in Bilbao convenient and more sustainable for fans."
Related posts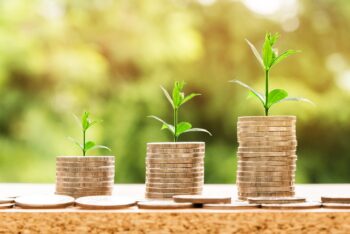 Non-Profit Launches 10M Shekel Fund For Israeli Small Businesses
December 06, 2023