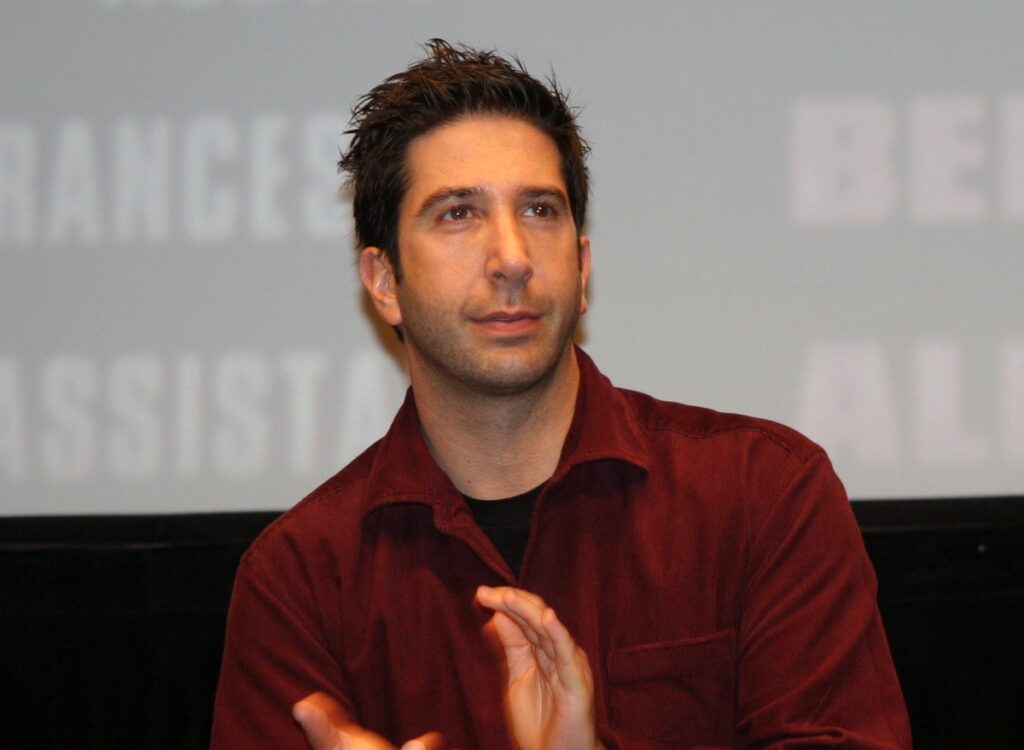 Actor David Schwimmer of Friends fame has been tapped to be the face of the rebranding campaign for Israel's Meitav Investment House.
The star was rumored to have been paid NIS 1 million ($300,000) for the part, according to Israel's Channel 12 news, The Times of Israel reports.
According to Calcalist, Meitav wanted to go in a new direction following. a loss in earnings in 2021. The company also wanted its rebranding campaign to target younger audiences, and Schwimmer was an appealing candidate due to the resurgent popularity of Friends on Netflix.
Founded in 1979, Meitav Investment House manages more than NIS 133 billion ($39.1 billion) for thousands of private, business, and institutional clients in Israel. The company offers a range of management services and investment marketing to companies including private and institutional portfolio management, mutual and provident fund management, as well as institutional and retail brokerage and investment banking.
"Meitav is not just a classic investment house, but a broad financial platform that enables the provision of broad financial solutions to a variety of clients and a variety of needs," Ilan Raviv, CEO of Meitav Investment House, told Calcalist. "We feel this is the right time for us to update our language and value proposition to customers, which is built on strong foundations of technology, experience and knowledge. Our goal is to lead to a perceptual revolution in the concept of an investment house."
"We chose an iconic character from an iconic series, bridging generations of clients; The rebranding expresses a long and deep process in which we have transformed from an investment house into a broad platform of financial solutions, which understands the client's needs and puts him at the center," he added.
Related posts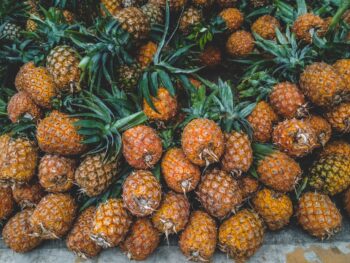 Israeli Pineapple-Based Burn Therapy Treating Injured US Troops
October 02, 2023